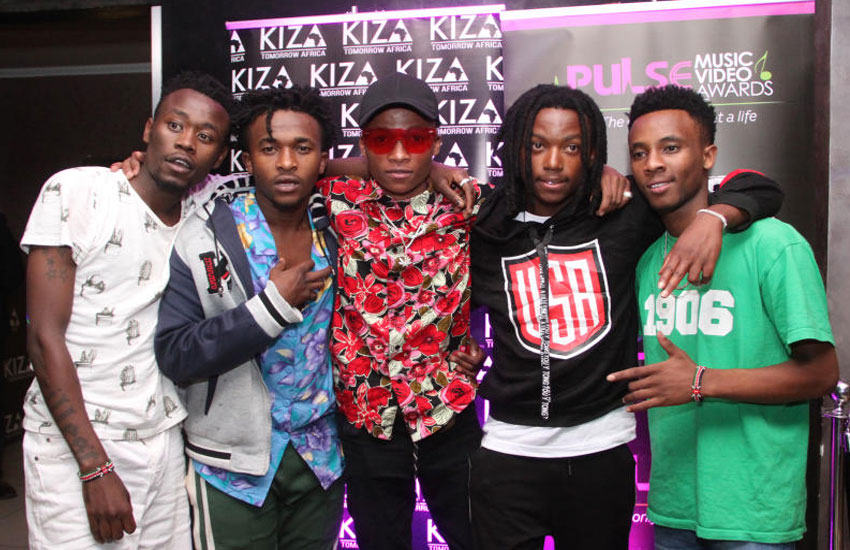 After making history by scooping a whooping four awards during the just-concluded 2019 Pulse Music Video Awards (PMVA), Gengetone stars Sailors have released a gospel song – a direction that no one saw them taking.
READ MORE: Sailors win big at Pulse Music Video Awards (PMVA)
The video has a clip from the PMVA with Pulse Editor Stevens Muendo handing over one of the gongs to them as their manager Mwalimu Rachel joins them on stage.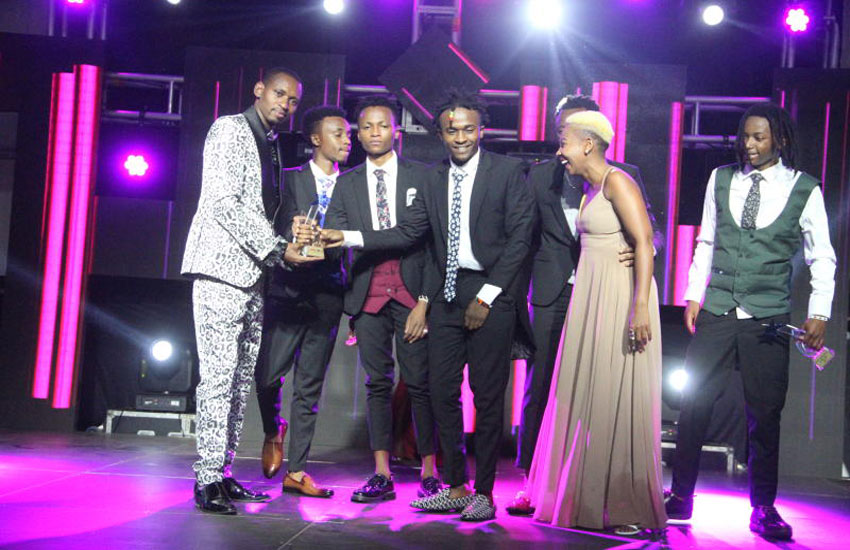 "We have realised that truly if it wasn't for God, we wouldn't have come this far and the song is simply a testimony that God has been with us. We have achieved so much in one year and it is just amazing how life has turned," the group told Pulse.
READ MORE: Sailors thank Mwalimu Rachel, quash rumours of a beef?
It truly has been a windfall season for the newcomer group that has a record number of gigs every week.
They have been to almost every campus in every town and come next week, they will be visiting Kisumu at Club da Place where it is all going down.