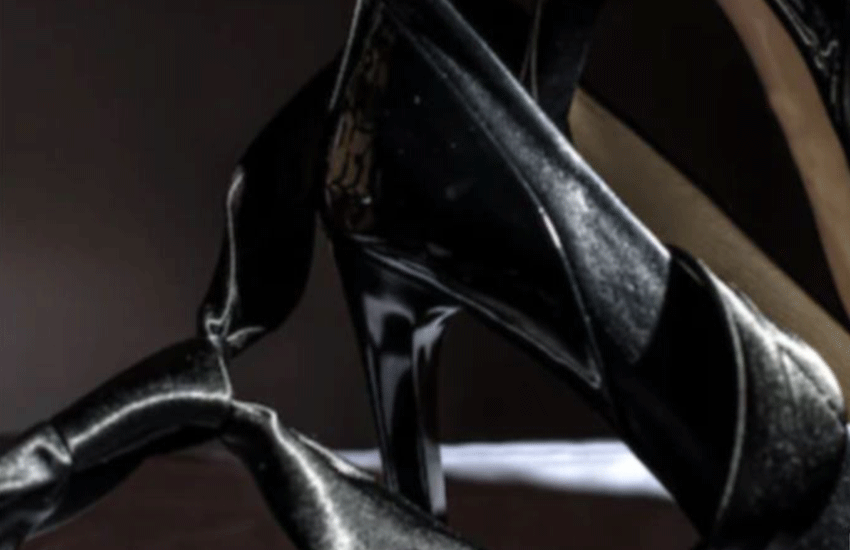 After posing as her fan and even buying her drinks during a well-attended Nairobi city event, a popular flamboyant politician sneaked away with a female singer, never to return.
Fans were astonished after the lady - who was meant to do a presentation - left without notice, creating anxiety as to what had transpired.
Read Also: Randy politician embarrassed for failing to 'rise to occasion'
However, hawk-eyed Pulse paparazzi had followed the episode all the way to 'mheshimiwas' car where the two were spotted kissing before jumping into the tinted fuel guzzler and speeding out of the building.
Meanwhile, a popular promoter believed to be a con has been warned to return a car he had been gifted by a female CEO of a leading non-governmental organisation after their romantic relationship hit the rocks.
Read Also: TV girl threatens to expose randy Western Kenya politician
The two had been in the affair for over two years before the husband of the influential woman got wind of it.
Now, the guy who has been boasting that he is rich will be forced to eat humble pie and start doing 'route 11'.