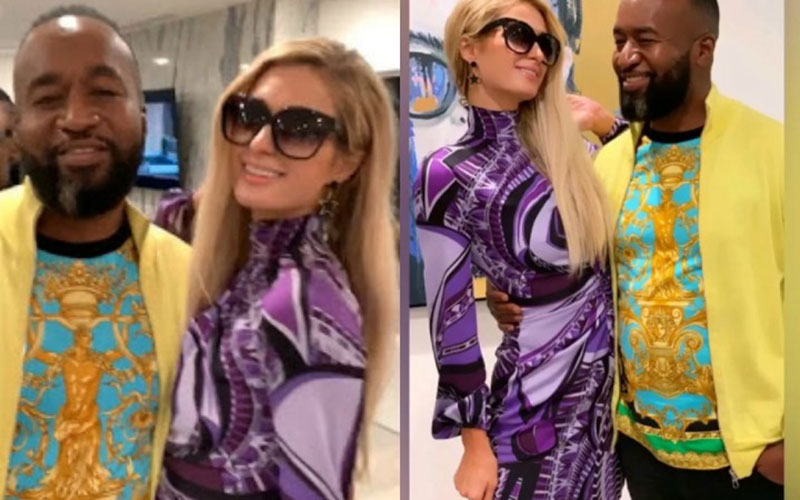 After photos of Mombasa Governor Hassan Joho hanging out with American celebrity Paris Hilton emerged on social media early in the week, speculations have been as to what the two were up to during the US meet-up.
The outgoing governor took to Instagram to post photos of the two looking cosy. And by now, we are almost sure that Paris Hilton will be coming to Mombasa.
We can confirm that the governor and the wealthy model and singer discussed her visiting Mombasa to help boost tourism.
"It looked like a light moment but the truth is Joho sealed a plan from Paris to come to Mombasa on a tourism boosting campaign.
"And for sure, she will be here soon," one of Joho's close confidants told Pulse.