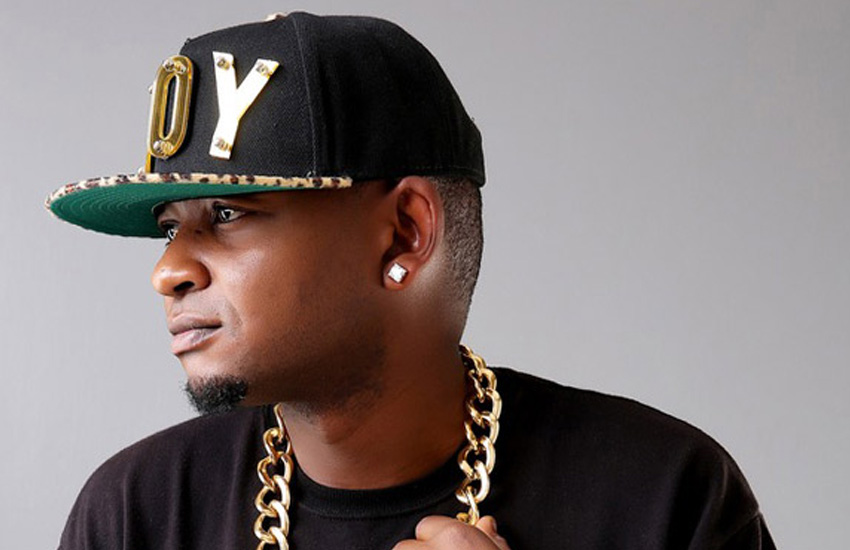 After surviving the Ogopa Deejays mass exodus, controversial singer Moustapha has finally thrown in the towel and joined new kids on the block, BMG Empire.
Sources tells Pulse that the Loboko singer has joined the growing team at BMG Empire that comprises of among others newcomer Keemlyf, Ghetto Gavana, Wavinya and [email protected]
For some time now, Moustapha has been on a musical hiatus and as it seems this could be his comeback plan.
"I have no comment for now. Soon, I will have news for you," he told Pulse when contacted for comment on the news.
Elsewhere…
Having locked horns with the Kenya Copyright Board (Kecobo), a group of artistes have threatened that they will go to court if last Saturday's decision by the board to award three collective management organisations the mandate to collect royalties on behalf of musicians is upheld.
After addressing the media on Wednesday in Nairobi, the group that comprise of leading singers, producers, songwriters, performers and music stable owners said should its warning not be adhered to by the Kecobo Executive Director, they would proceed to court to seek a reversal of the decision that they termed as 'unconstitutional'.
"We musicians would like to strongly reject the actions of one Mr Edward Sigei the CEO of Kecobo's decision to award the Music Copyright Society of Kenya (MCSK), the Kenya Association of Music Producers (Kamp) and the Performers Rights Society of Kenya (PRISK) a joint license to collect royalties from users on our behalf," a press statement released by the group read in part.