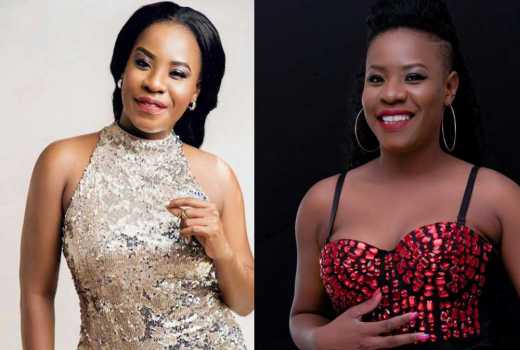 After well-received collaborations with the likes of Kidum on Nitafanya and Ali Kiba on Single Boy, Queen of Bongo Lady Jaydee is set to return with another hit track, this time featuring a renowned Jamaican musician.
She has hinted on her social media platforms that she is working on an 'East Africa meets West Indies' collaboration.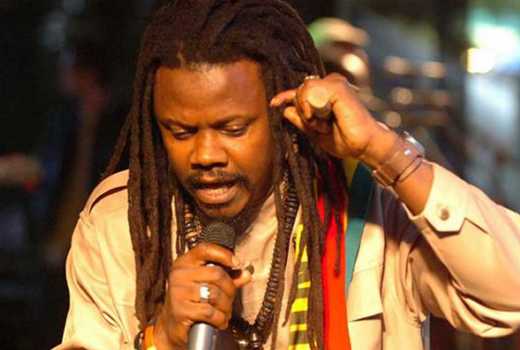 Despite not mentioning any names, Luciano has been linked to this rumour. He is a roots reggae artiste behind hits such as Why Should I and Sweep Over My Soul.
"I might not comment on this now. Let's just say Lady Jaydee's fans will be in for a real treat," said Eric Shimzy of Taurus Musik.