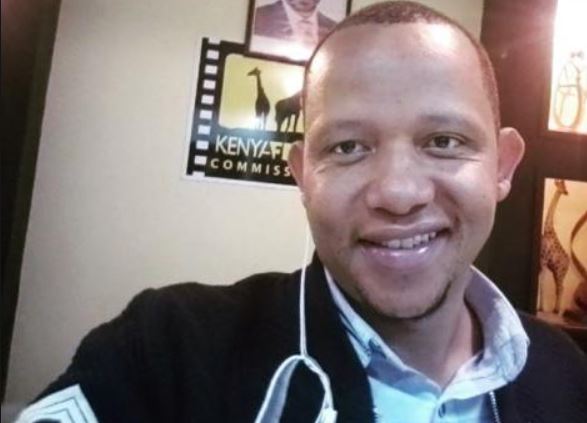 Former Tahidi High actor, Dennis Mugo, famously known by the name OJ has opened up about the time he was cyber bullied to the point where netizens faked his death. Narrating his experience on his YouTube Channel, OJ FLiX, the actor revealed that he related to cyberbullying as he had gone through the same and did not like the outcome.
"I have an issue with cyberbullying because it is very personal to me. I've been through it and it took me to a very dark place in terms of how the story was put out there and the effect it had on my life.
"That day I was just at home, minding my own business, just chilling then I see my mom's call. When I picked, she was crying hysterically. I instantly went into panic mode and tried asking what was wrong. After hearing my voice, my mother was now confused. She started demanding to know who was talking, or rather who had my phone. All this was because she read somewhere on social media that I was caught up in a robbery and was gunned down," he said.
A visibly angry OJ tried to understand why someone would post such a story about him without regard for his feelings or that of his family.  "So someone woke up in the morning, ate breakfast, and sat down with his computer and starting wondering whose life he would mess with? Who will I pick on today or whose family he wanted to disrupt? And then you write such a thing, seriously?"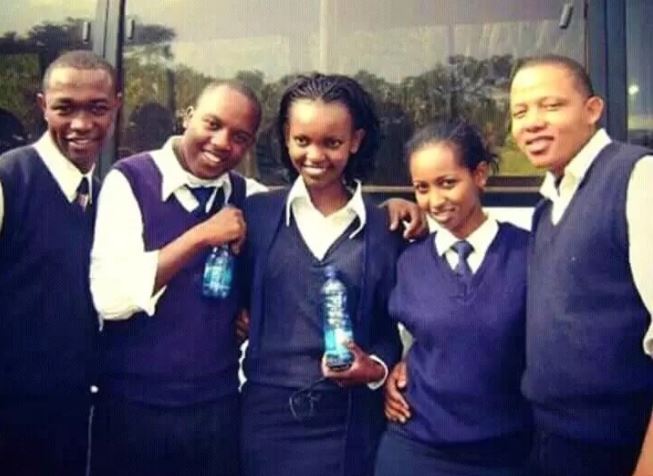 "Can you imagine your mother calling you, weeping on the other end because someone published an article that you were shot dead? Isn't that cyberbullying in itself?"
Speaking on comedian Mulamwah's encounter with cyberbullies that almost drove him to quit comedy, OJ called upon social media users to be more considerate when it comes to other people's feelings.
"Can you sit down and be human? Even about what you write. I know you say celebrities are not human beings…. imagine we are also humans. These guys are human beings that have families' who actually care about them.
ALSO READ: OJ transformation: Tahidi High actor is now a husband and father
"At some point, we go to the fields and plough just like the rest of you. We are working too; it's a job. Don't say that because someone is a celeb and you talk ill to them, they won't feel it. They will feel it just like you will because, at the end of the day, we are all humans," he continued.
OJ went further to express his disappointment in cyberbullies referencing the late American actor Chadwick Boseman as a victim of cyberbullying after being trolled severely on social media for looking skinny before he succumbed to cancer soon after. The actor equally called upon publications to be more vigilant and do their extensive research before putting out stories that might affect someone's life.