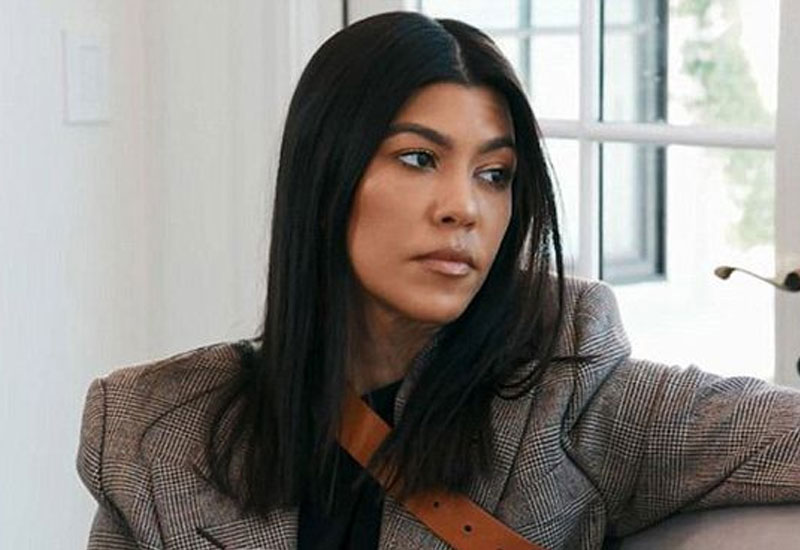 Keeping Up With The Kardashians star Kourtney Kardashian has revealed she's in the process of freezing her eggs.
Kourtney, who is mum to Mason, eight, Penelope, six, and Reign, three, says she is open to having more kids in the future.
In a KUWTK preview, Kourtney is speaking to friends Larsa Pippen and Stephanie Shepherd about her pregnancy fears and the struggles she's had while freezing her eggs.
"I've been so up and down emotional because I've been doing the shots for egg freezing," Kourtney, 39, says.
"And it's, like, crazy. I feel like I want to jump out of my skin! Like, I'm so crazy. I just... I can't take it."
Kourtney said the process has made her very emotional.
"I think everything was just really heightened and some days I would feel so anxious," she says. "It's just very emotional. So that, I think, is the hard part."
"I mean, I feel fine," she adds. "I just cry myself to sleep every night. Honestly, I don't know if I'm going to have more kids. I just feel like it's just for safety."
The reality TV star first revealed she was planning to freeze her eggs during an episode that aired earlier this year.
Speaking to Kim, Kourt said: "So, I've been thinking about freezing my eggs."
A stunned Kim replied: "Are you serious? You want another kid?"
"What if I do though?" Kourtney said. "I don't know what I want. What if I want a kid in the next 10 years? Wouldn't you rather have the insurance sitting there?"