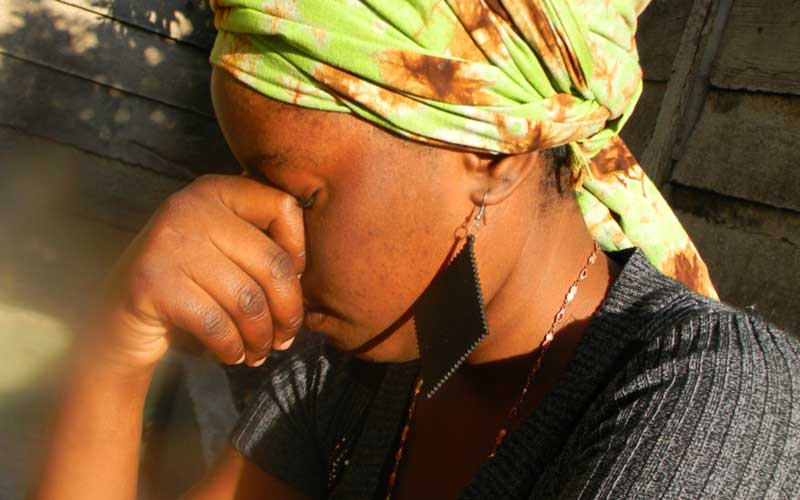 A city politician threatened a journalist with unspecified action after being caught on camera assaulting a female companion at a popular nightclub in South B.
The journalist had tried to intervene when the politician and the woman began fighting.
The politician however told off the journalist, warning him that should the story leak out, he will hold him responsible.
The politician is reported to have hurled obscene words at the woman for talking with one of the patrons at the club. The place became disorderly as the politician threw glasses all over the place, accusing his woman of talking to strangers.
"What are you discussing with strangers? You are up to something? You are foolish!" he shouted at the woman as curious revellers looked at them.
Attempts by fellow politicians to calm him down did not help the situation, prompting the pub's security team to step in.
Sources told PowerPlay that the politician is always violent mostly after taking one too many.
"That is how he behaves when he is drunk. He easily picks fights with anyone he comes across," a source at the club told PowerPlay.
The politician is however bitter with the media after reports of him being dumped by the wife over violence and infidelity were reported in local dailies.
Would you like to get published on Standard Media websites? You can now email us breaking news, story ideas, human interest articles or interesting videos on: [email protected]