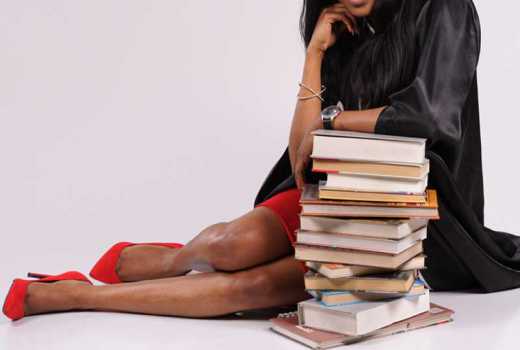 MCAs of a rural county have been accused of turning a local university into a fishing ground where they pick students for sex before returning them on Sunday night.
Male comrades have accused the randy politicians of using their big cars to win their female counterparts, leaving them empty-handed during weekends.
"We are forced to feed on 'air burgers' or venture into the village to satisfy our needs," a male student told PowerPlay.
The ward reps are said to be driving to the college in droves from Friday, with some sending their drivers to pick the women before leaving. Things are said to have changed after the few female students who were dating MCAs started hooking up their colleagues with other MCAs and county workers who are interested in young 'side chicks.'
"It is now a trend. Everyone who works at the county wants to come here for classy chicks," said our source.
According to comrades, the trend could exposed them to sexually transmitted infections and the dreaded HIV, should one of the students contract it from their 'sponsors' and bring it back to college.