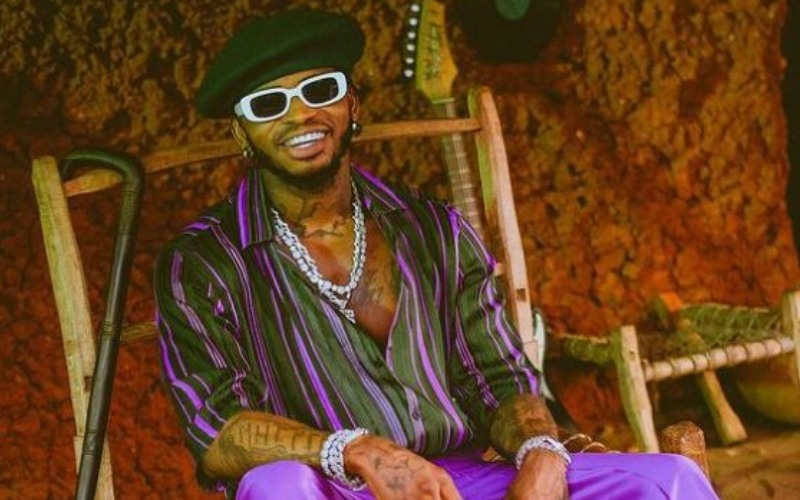 Tanzanian star Diamond Platnumz has hinted at plans to get another child. While responding to a netizen who had commented on a video he posted on Instagram, the Oka singer said he was 'magneting' [sic] women.
In the video, Diamond is seen practicing a dance routine as part of the #OkaChallenge and ladies could not hold back from commenting on his chiseled body.
"Uncle @diamondplatnumz why are you playing with people's blood pressure on a Monday is it fair?" asked a netizen.
Diamond responded by saying, "You know it's about time to add another kid. Am magneting the mothers."
It was initially reported that the Bongo Flava star is a father of four but in a 2021 interview on Wasafi FM, the Waah singer said he might have six children.
"I have a daughter who I just started seeing the other day. It's been approximately four years since I last saw her. These things do happen and that's why one needs to be really wise when it comes to matters concerning your kids and their parents or else you'll lose them and look dumb.
"Can I tell you the truth? There is a possibility I have six children. It is highly possible because the first one is in Mwanza. Her mother hid her from me and I lived my life knowing Latifah is my first child, until recently. I was also told I have another child older than Latifah, a girl too, just here in Dar es Salaam," he said.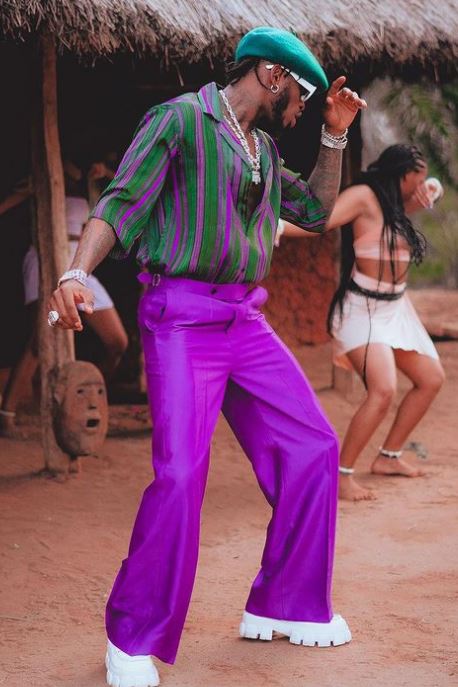 Diamond further stated that meeting the second child has been difficult because the child's mother is in a serious relationship and her husband believes he is the father.
"Her mother is, however, in another relationship and the person she is with is convinced the girl is his daughter. So that woman is afraid of bringing me that child for fear of destroying her current relationship. We are trying to come up with a perfect time for me to be able to see her because my mother is convinced that she is my child. So, if the two kids are really mine, it means Tiffah is my third child. My mother has seen them and said they are mine. My mother does not lie," he remarked.
Diamond maintained that he loves and treats all his children equally and he has nothing but respect for all his (known) baby mamas; Zari Hassan, Hamisa Mobetto and Tanasha Donna.
In recent months there has been speculation that the Mtasubiri singer is in a romantic relationship with his signee Zuchu after the pair shared a kiss in the romantic-themed video.
Early this year, Diamond's mother Sanura Kassim, better known as Mama Dangote, took to social media to offer advice to her son. Sharing Diamond's photos on Instagram, Mama Dangote urged her son to consider settling down and getting married.
Insinuating that Diamond is now in a happy relationship, Mama Dangote said that she is elated because her son has found a partner.
"I am unable to explain my happiness my son, Naseeb. You have found a partner, settle and get married," she posted.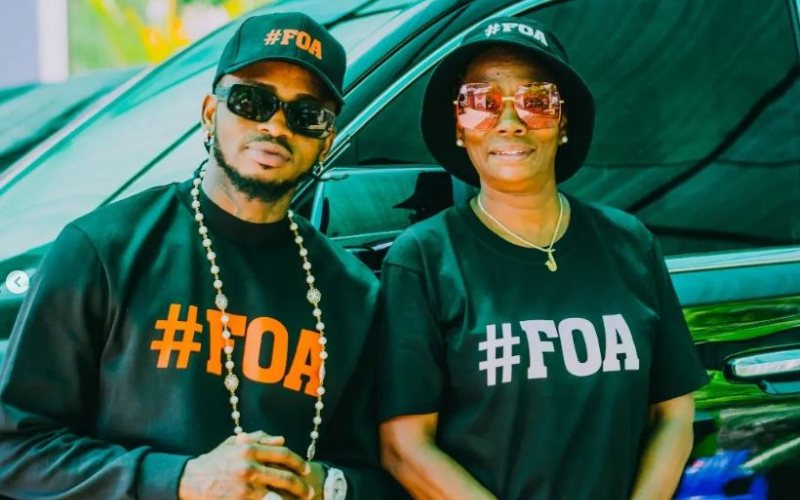 Related Topics