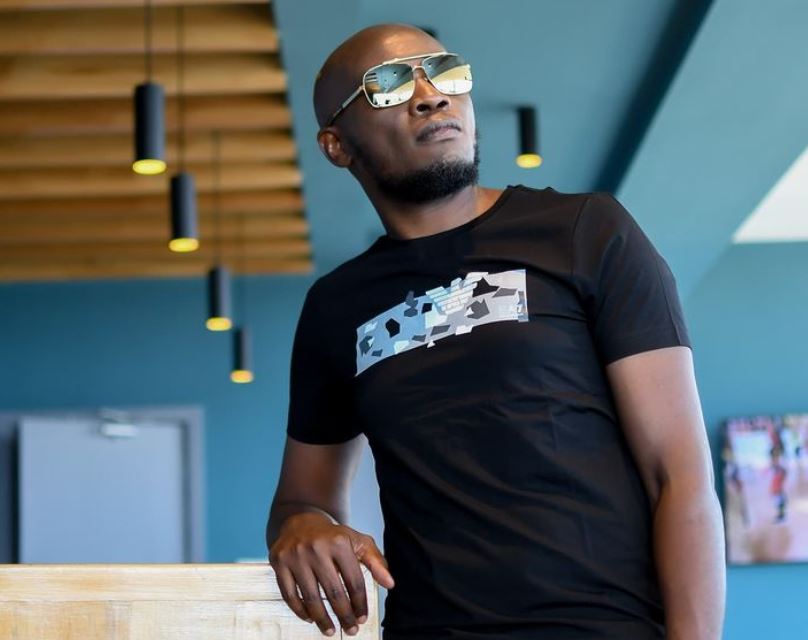 Gospel singer Owen Mwatia better known as Daddy Owen, has spoken about why he is not planning to date soon. Opening up in a lengthy Instagram post, the artiste said he'd been an emotional wreck for the last one year, adding that dating in such a state would be dangerous for his partner.
"Are u planning to date soon? NO! Why? I think such emotional mess makes people carry a lot in the hearts and that's dangerous to the next partner who might be innocent," said Owen.
The singer also briefly addressed wearing his wedding ring despite being separated from his wife Fridah. "Are u planning to remove your ring," wrote Owen, accompanied by five question marks and a thinking face emoji.
Owen, who has not shied away from talking about his depression in the past, said last year was the beginning of his emotional turmoil, something that 'messed up his mind.'
Despite achieving a lot and transforming lives, the singer says he has done questionable things the past year, adding that living alone worsened his situation.
"Through the whole year I have been an emotional wreck! Living alone made it harder! Making me ask myself so many questions! Like am I a man enough? Am I poor or rich? Is all that necessary?" Owen said.
The singer says his situation made him buy unnecessary expensive things, travel, book hotels, and even flirt with people just to prove a point.
"Am I proud of it? NO! I felt terrible and horrible, and anything about me flirting or anything of that sort came from me being affected emotionally... had self-doubts about myself!" he said.
However, to redeem himself for crossing the line, Owen says he apologised to the concerned people and turned to God for forgiveness.
Earlier this year, the Vanity singer admitted to suffering from depression in silence for fear of being labelled weak by society. However, when his condition worsened, Owen said he had to push himself to openly talk about what he was going through to help ease the burden he felt at the time.
"When I spoke about my mental health publicly, some branded me a weak man...but for me, the most important thing I discovered when I was going through depression is that I lacked peace. I was looking for peace, looking to talk to someone who could understand what I was going through…and it reached a point where I became so desperate and that's the worst thing because people now look at you as a weak person," he said during an interview.
According to the gospel singer, opening up on his depression helped him heal faster than he had imagined, as he went from not wanting to do anything to feeling stronger and once again accepted by people. He advised men to gather courage and speak about their problems without feeling shame.