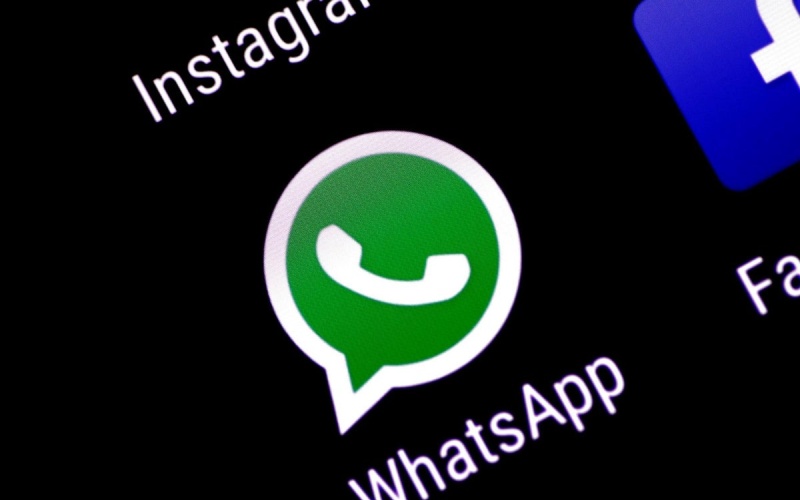 Users of Facebook Inc's WhatsApp can now send disappearing photos and videos on its platform starting this week, as it looks to better compete with Snap Inc's (SNAP.N) photo messaging app Snapchat.
The feature, called View Once, will let photos and videos disappear from the chat after they have been seen, Facebook said in a blog post on Tuesday, adding that once the media content has been viewed, the message will be shown as "opened."
Snapchat, known for its Stories feature that lets users post updates that disappear after 24 hours, has grown in popularity last year as pandemic-induced curbs kept users at home. The company has also been adding new features on its messaging app to attract more users.
According to Facebook, the new feature is aimed at giving users more control over their privacy.
"For example, you might send a View Once photo of some new clothes you're trying on at a store, a quick reaction to a moment in time, or something sensitive like a Wi-Fi password.  
"As with all the personal messages you send on WhatsApp, View Once media is protected by end-to-end encryption so WhatsApp cannot see them. They will also be clearly marked with a new "one-time" icon," read the statement in part.
Important points to note:
Content will not be stored in Photos or Recipients Gallery .
Once you send a photo or video for immediate viewing, you will never see it again.
You may not distribute, store, star or share photos or videos that were sent or received when the content viewing feature was immediately turned on.
You can only see if the recipient has opened a photo or video to watch immediately if he or she has turned on the read notification feature.
If you do not open the photo or video within 14 days of its posting, the content will expire in the chat.
You must select an instant viewing feature every time you want to send a photo or video view immediately.
Instant viewing content can be restored from the backup if the message was not opened during backup. If the photo or video has already been opened, the content will not be included in the backup and cannot be restored.
Just send photos or videos with instant viewing content to people you trust. For example, it is possible for someone to:
Screenshot or screen content content before it disappears. You will not be notified if someone takes a screenshot or a screen recording.
Photographing or recording content video for cameras or other devices before disappearing.
Encrypted content can be stored for a few weeks on WhatsApp servers after sending it.