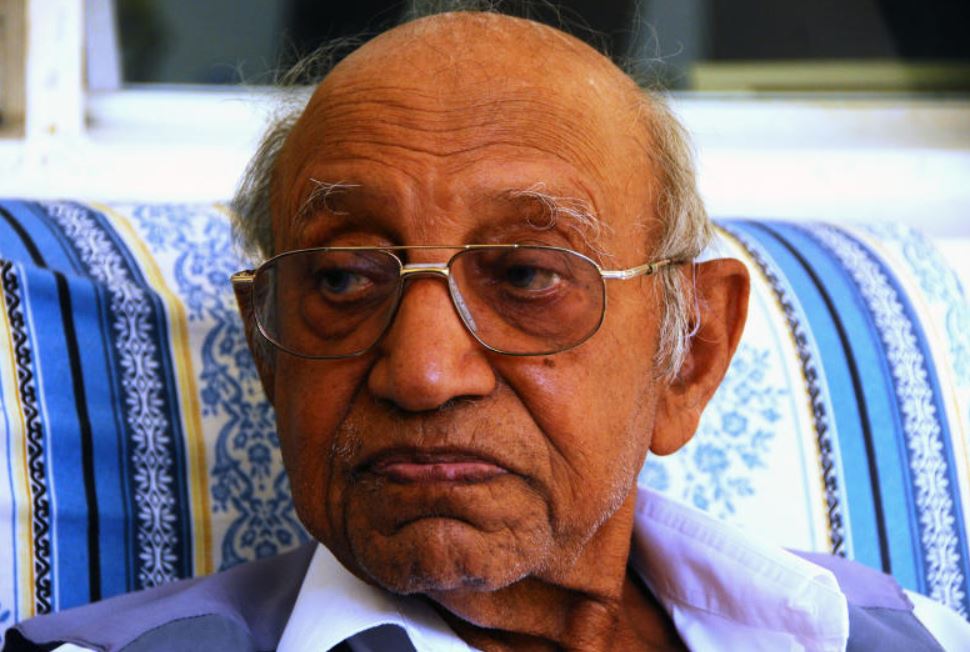 Kuldip Sondhi, 97, the doyen of the Kenyan tourism industry, is dead.
"He died in the morning at Reef Hotel facing the gardens he so loved as he enjoyed the Indian Ocean breeze," said Ranjit Sondhi, his son. 
Sondhi played a major role in helping the tourism sector evolve over the years to be a flourishing sector and one of the leading income earners for the country. He owned the Reef Hotel in Mombasa, which had a branch in Kwale and Pemba Hotels.
Sondhi died at the Reef Hotel. It was not immediately clear what he died of.    
Born in the former Indian city of Lahore (now Pakistan), Sondhi rose to be a successful hotelier running three iconic hotels in Mombasa, Shimoni in Kwale and Pemba Island in Tanzania.
Balala mentor
In his condolence message, Tourism Cabinet Secretary Najib Balala said Sondhi was one of his mentors. 
The CS, who has worked closely with Sondhi for many years, said the man was vocal but objective.
"His input in tourism and arts cannot be forgotten. He was among the few people we can describe as a father of culture and hospitality in Coast," said Mvita MP Abdulswamad Nasir.
Kenya Tourism Federation chairman Mohamed Hersi described Sondhi as an astute businessman who built the Reef Group of Hotels from scratch, and a firm believer in destination Kenya.
"He was an accomplished playwright and poet with many plays to his name that have won several awards," Hersi said. 
Sam Ikwaye, the executive officer of the Kenya Association of Hotelkeepers and Caterers, Coast branch, said Sondhi always stood for the good of the industry.
"Even in old age, he continued to work on his business and with honesty and bravery," said Dr Ikwaye. 
His son said the body will be cremated tomorrow in Mombasa.