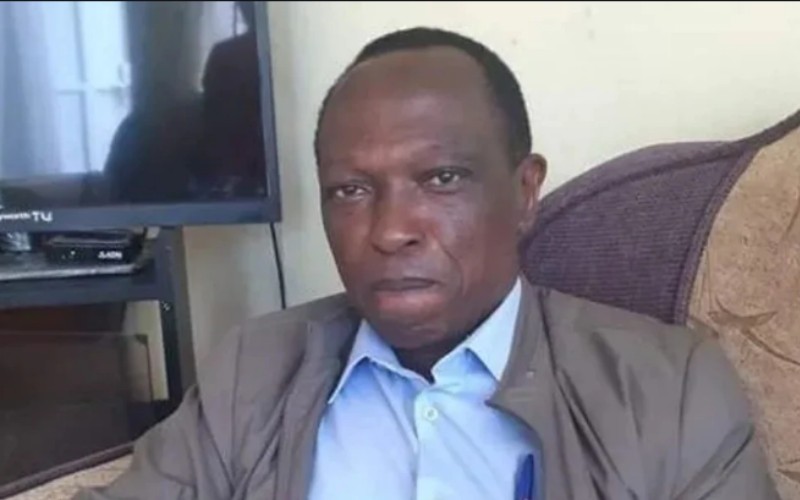 Veteran Benga musician Albert Gacheru Wamaitu has died at a hospital in Nairobi while undergoing treatment. The artiste's family has confirmed his passing and this was further reported by Kameme TV earlier today. He succumbed after a long stay in the Intensive Care Unit.
His ailment has, however, not been disclosed yet.
The 59-year-old veteran act is known for hit tracks including Nindaguteire, Indo Ciakwa, Mumunya and Hurry Hurry Waithera among others. He is celebrated for his track Mwenda Wakwa Mariru, which topped charts locally during the 90s.
The musician was catapulted to fame by "Mariru", alongside "Mumunya", and his music was played internationally in foreign stations like Voice Of America.
Wamaitu was popularly known for speaking out against piracy in the music scene, and in pursuit of better conditions for musicians, he took to studying law. In a 2016 interview, the Benga star said that he aimed to better understand Copyright Laws and defend his work as well as that of other artistes.
"I realised that this country has enough laws but few people, even those in business, understand the laws that relate to their businesses. I want to bring about a change in the laws governing copyright and social-economic affairs of the country," he said in a 2016 interview.
The celebrated musician also owned a music production house, Wamaitu productions, which is behind the production of major musicians including John DeMatthew, Queen Jane, Shari Martin and Mary Wambui.