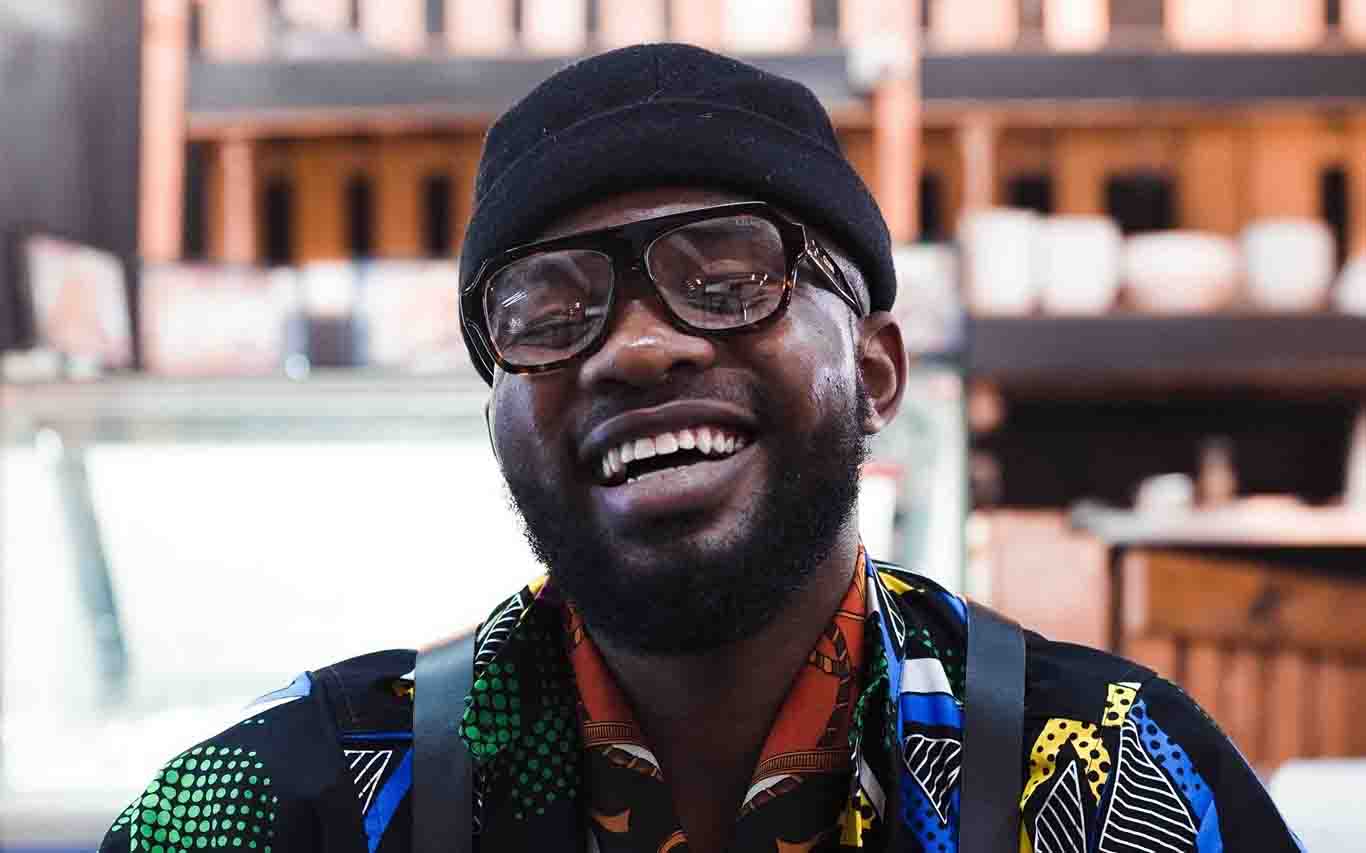 "Merchant of deep, infectious and rhythmic African grooves with a feel-good factor," is how Ally Fresh describes himself.  
The DJ and producer has teamed up with  DJ Mura and Ayrosh in the first single off their upcoming EP.
The single, 'Hutia', is an Afrocentric laid back single. It comes out today, Friday 2 April, 2021.
The avant-garde DJs cum producers have been crafting innovative ways to keep their fans entertained and their new single brings melodies and falsetto cadences that make their track feel deceptively happy.
The song is about an intimate couple nursing the heartache of having lost touch and one of the partners is desperately looking for a way to repair the loss.  With sultry vocals by folk-fusion artiste Ayrosh, 'Hutia' is set to send alternative afro heads wild.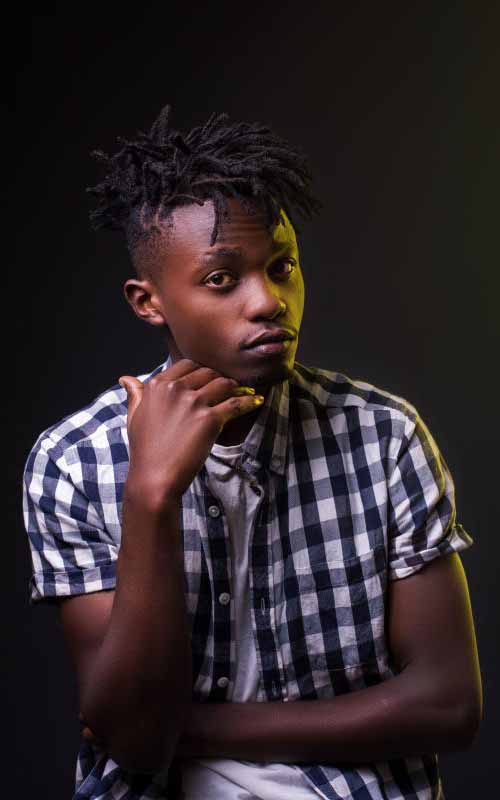 Ayrosh is a Kenyan based folk and fusion singer and songwriter. He has created records in Kikuyu, English and Kiswahili, and is known for his eclectic performances and setting up his own event, also known as Folk Fusion Nairobi.
He is best known for his modern approach to Mugithi. 
Ally fresh on the other hand doubles up as a techie and a producer. 
His passion to showcase Africa as the new frontier for the arts is conspicuous from his sense of style, choice of music and the spirit of Harambee and Ubuntu, where he enjoys collaborating with other creatives to put out good content.
Definitely not your usual DJ, Ally Fresh is a polymath. He couples as a graphic designer and a prolific software engineer. When he is not performing on the 1's and 2's you can find him immersed in the world of 1's and 0's developing tech solutions.
Then there's DJ Mura, a DJ, record producer and remixer with a fast growing portfolio. 
He is the co-founder of Bengatronics, an experimental collective that borrows heavily from Benga and was the 2017 Afrimma nominee for 'Best Male Eastern Africa (regional) and 'Best Artist African Electro (continental)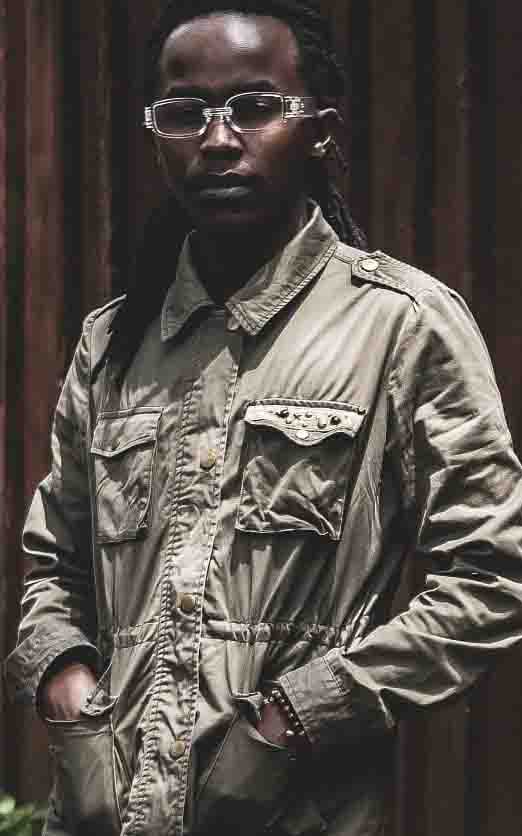 The two DJS are currently working on an EP with the idea of reimagining the Kenyan sound by cultural evolution. The goal of the EP will be to highlight the different aspects of growing up as an African youth.