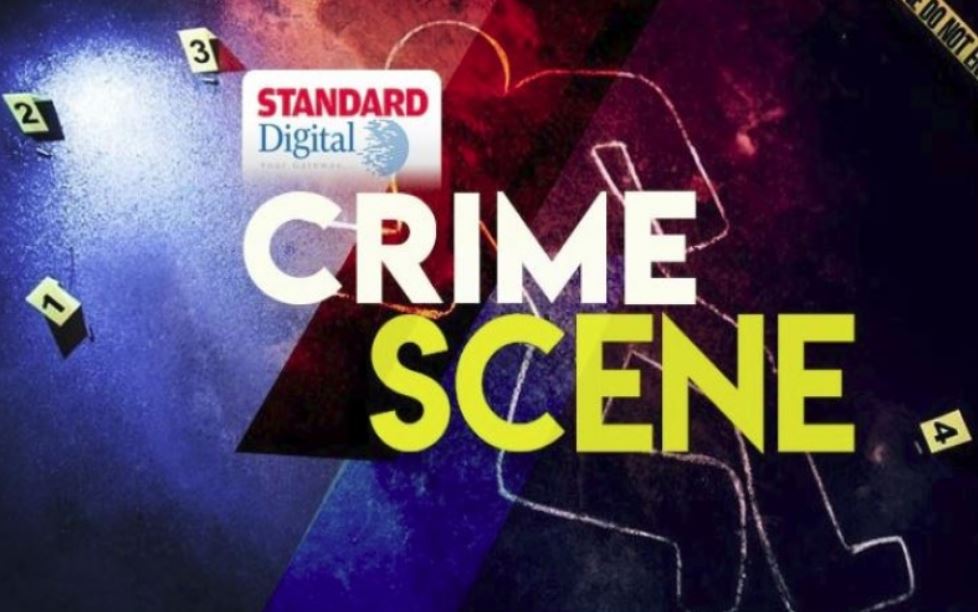 A form four student in Kisuluni Secondary School was arrested by detectives from the Directorate of Criminal on Sunday night for killing his father after attacking him in Khayinga village, Bungoma County.
According to the DCI, 21-year-old Brian Wekesa committed the crime after his 45-year-old father, a local Jua Kali artisan, visited him to inquire about his school absenteeism only to find his son having a romantic time with an unidentified lady.
Following the intrusion, the raged student pounced on his father and beat him up before causing deep cuts to his head and arms with a machete and killing him.
ALSO READ: Ezekiel Mutua speaks after TV series inspires student to kill five family members
"Enraged at the father's intrusion, the 21-yr-old suspect landed on him with blows and kicks before inflicting deep cuts on his head and arms with a machete.
"Members of the public who responded to the victim's wails were too late to save him as he had profusely bled, sliding into his death," said the DCI.
Detectives say the student went into hiding at a friend's house to escape the angry mob, but he was later caught and arrested. Brian Wekesa is currently in custody, awaiting arraignment.
ALSO READ: What you need to know about Killing Eve, TV series that inspired Kiambu murders
The incident comes barely a month after 22-year-old university student Lawrence Simon Warunge killed four family members and one worker in Kiambu County.
Warunge told police officers that he got the inspiration to commit the heinous crime from a TV thriller series 'Killing Eve'. The student further confessed to killing his family members because they talked ill about him behind his back.
Before executing the crime, the university student told officers that he went online to research the best way to do it. He even hit his victims on the head with a metal rod, stabbed them severally on the chest, and slit their throats to ensure none of them survived.