Real estate investment has long been one of the proven ways to secure wealth, especially for celebrities who, probably, know of plenty and live lavishly courtesy of their fast-lane lifestyle, and try to make smart money choices. A select number in the turbulent year that was 2020 proved this right, amid arguments on extreme displays of wealth, after they gave fans an up-close look at houses that they now own or are constructing.
Benachi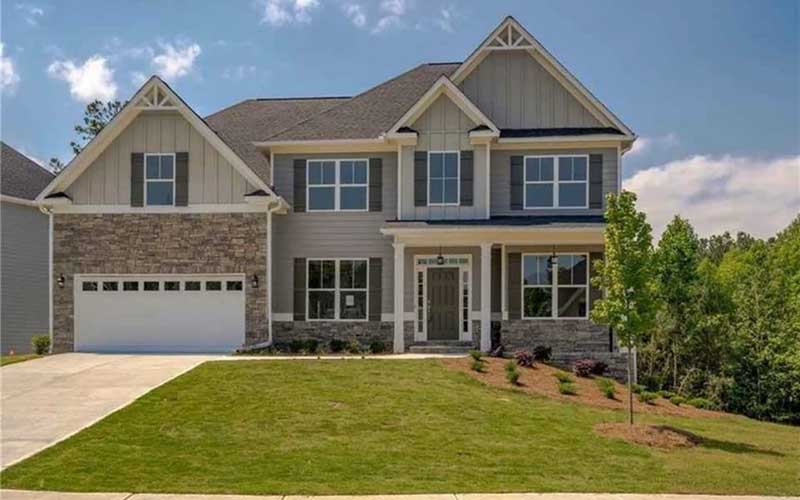 US-based Kenyan singer Benson Ongachi alias Benachi on October 24, 2020, made headlines after he bought a brand new house for his family. Benachi revealed the new digs in an Instagram post to his over 194,000 followers, where he said the double-storey house reminds him of his struggles in Nairobi. 
"God is good! I once slept outside when I was homeless nikisumbuka Nairobi, Just bought a brand new house for my family. A blessing from God! All the honour and glory goes to him," posted the Mwanake star.
READ ALSO: Sh600 million house- Is this Nairobi's most luxurious mansion?
Timmy Tdat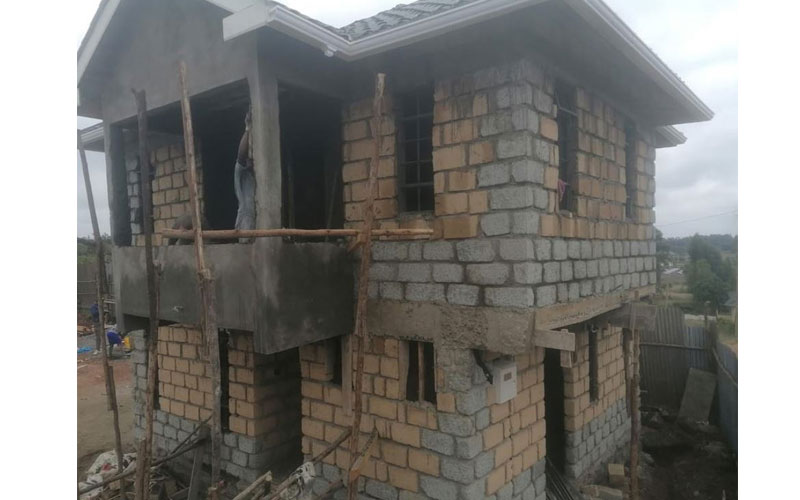 Kasabun-bred rapper Timothy Otieno Owuor alias Timmy Tdat on October 1 wowed his over 692,000 followers after he flaunted a bungalow under construction at an undisclosed location. The surprise post that garnered thousands of likes and comments from fans within hours of its publishing including from The Real Househelps of Kawangware actor and friend, Dj Shiti, who shared, "Congratulations Jamach. Look for a wife now so that you do not turn that house into a karumaindo lodging where you will be bringing different ladies because Shakila will just know.'' 
Teddy B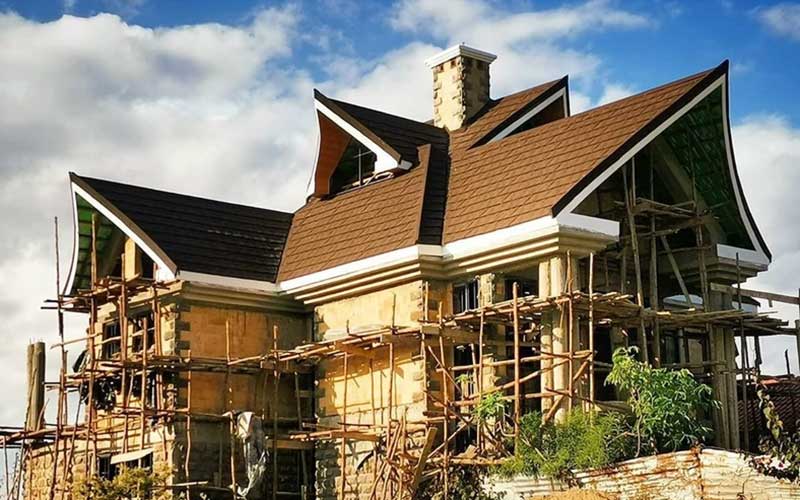 In July, rapper Khaligraph Jones shared a sneak peak of producer Teddy B's unfinished Kitengela mansion. "Teddy B congratulations bro, big moves," posted Jones, revealing the majestic three-storey property located in Chuna Estate, and boasting cedar-shake like roofing shingles, stylish attic gable and artistic mason work. 
READ ALSO: Nandy moves into luxurious mansion?
Anthony Ndiema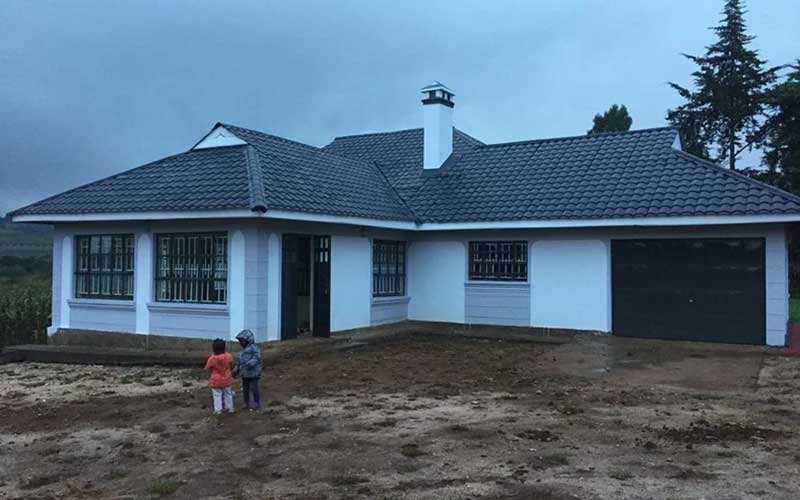 In August, celebrated KTN presenter Anthony Ndiema took social media by storm after he shared before-and-after photos of his swanky Trans Nzoia County home.
"Then and now...My earthly father's house has many rooms. #MunguMkubwa," Ndiema captioned his photos. Dj Krowbar said: "Budaaaaaaaaaaaaaaaaaa ya Mungu ni mengi." Dj 2one2 added: "Congratulations brother. This is beautiful." Singer Evelyn Wanjiru Shared: "Waoooo." While Teddy Tha Dj noted: "God is doing it."
Sudi Boy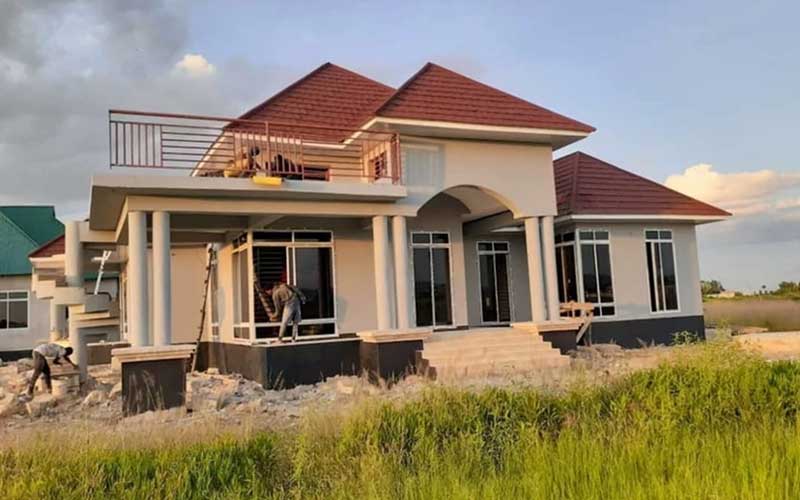 May was singer Sudi Mohammed alias Sudi Boy's month after he flaunted a jaw-dropping multi-million property under construction. "Mwendo wakobe kama hii itanipendeza #mambomadogo," captioned the Coast-based singer. ""Mashaallah", "Hapo Sasa Kaka", "You deserve it bro you've been A-list artist since long time ago than I can remember adi sai you are still relevant"," commented some of his 120,000 followers.