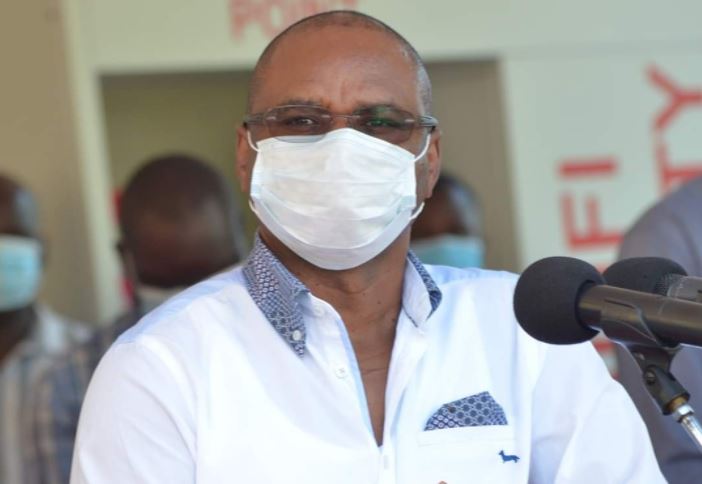 Residents of Mida Majaoni in Dabaso ward, Kilifi County, have every reason to smile after the first tarmac road in their area was completed. The residents said they have never had a paved road since the country attained independence more than 50 years ago. 
Solomon Said, a resident, said the county government project will open up the area for business and investment.  The two kilometre road constructed at a cost of Sh8 million will serve the 4,000 residents of the village that borders the tourist attraction site of Mida Creek. 
"The main challenge in our village was that we had no road network and we were forced to walk long distances to seek essential services," Said said. 
ALSO READ: Kilifi flood victims appealing for condoms in camps
He added that the value of land was very low despite the area being near Watamu tourist town and Mida Creek. 
"The land prices here are very low, but with the road and impending electricity connection, our land will gain value and compete with areas such as Malindi and Watamu. After the road, we will also demand a dispensary," he added. 
Denis Kombe, another resident, said the sick could not get essential services on time and had to walk long distances to the Malindi-Mombasa highway. 
ALSO READ: I am yet to be paid for my 'Uhuru Tano Tena' song - Kilifi musician
"There were no services here and the sick always had it rough. They had to be ambulated on shoulders to the main road, where public transport is available." 
Another resident, Zawadi Katana, said after the road, they now need piped water in the area.