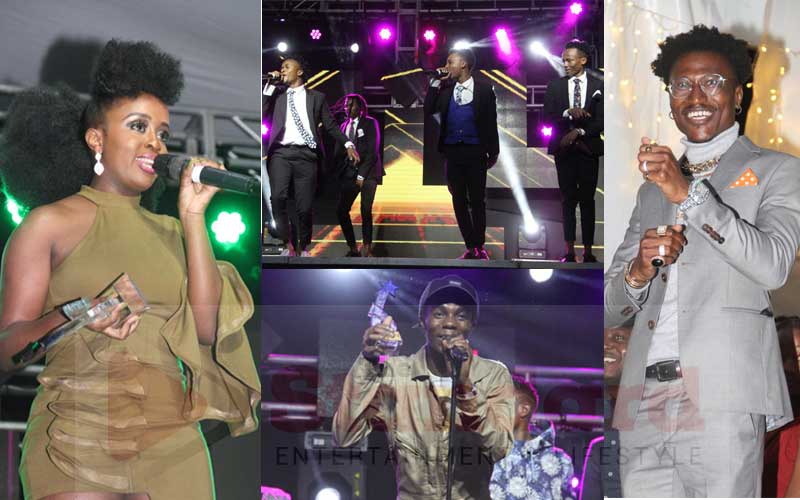 The Pulse Music and Video Award (PMVA) gala is often a rollercoaster of emotions full of cringe-worthy, shocking and delightful moments as winners are crowned. Arguably the most prestigious award show in Kenya's entertainment scene, PMVA is back to celebrate local musicians, their songs, producers, directors and all the players in the industry and is calling for video entries in the various categories for consideration.
The awards are an offshoot of the Pulse Magazine; Kenya's pioneer weekly showbiz magazine that has ruled the industry as a trendsetter for over 15 years. This is yet another bold move by the creators of showbiz, an urban youth-fronted celebrity culture that wasn't in existence before the magazine came to be. With the continued growth of the magazine, the PMVAs was born and it has grown in leaps and bounds every single year proudly brought to you by Standard Group PLC.
READ ALSO: Sailors win big at Pulse Music Video Awards (PMVA) 2019
The annual event in the showbiz calendar now in its 6th installation is set to celebrate outstanding entertainers throughout this period. One of the strong objectives of PMVA is to celebrate innovative artists who embrace digital transformation through virtual events. We all know 2020 has been a pandemonium; the entire entertainment industry was thrown into disarray by the ravaging pandemic. This though saw artist venture into other platforms to showcase their talents on various platforms. The industry experienced a surge in trends with the biggest craze being 'dance challenge' augmented by the controversial 'Tik Tok' mobile application, which has showcased and popularized the trend. PMVA being the leading Awards in Kenya recognises this and has centred its entire theme on the same 'Owning the Virtual Space in Kenyan Music'.
The organisers have gone ahead and created four new categories namely; Best Virtual Concert of the Year, Best Live Deejay Mix of the Year, Best Music Video Dance Challenge of the Year and Best Live Virtual Band of the Year.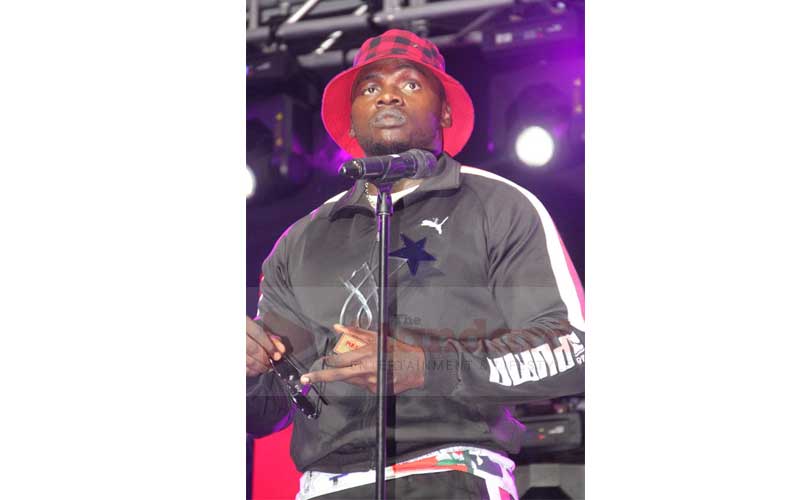 To participate, interested entertainers are advised to visit  http://www.standardmedia.co.ke/pmva to submit nominees. The nominations will be accepted to till November 17, 2020.
READ ALSO: PMVA 2019- The most hotly contested categories
1.  Video Vixen of the Year
2.  Male Video of the Year
4.  New Artist of the Year
3.  Female Video of the Year
5.  Best Collaboration of the Year
6.  Best Choreography of the Year
8.  Best Group Video of the Year
7.  Best Breakthrough Video of the Year
9.  Video Producer of the Year
10.  Viewers Choice Video of the Year
11.  Best Gospel Video of the Year
12.  Best Hip-hop Video of the Year
13.  Best Virtual Concert of the Year
14.  Best Virtual Live Deejay Mix of the Year
15.  Best Music Video Dance Challenge of the Year
16. Best Live Virtual Band of the Year