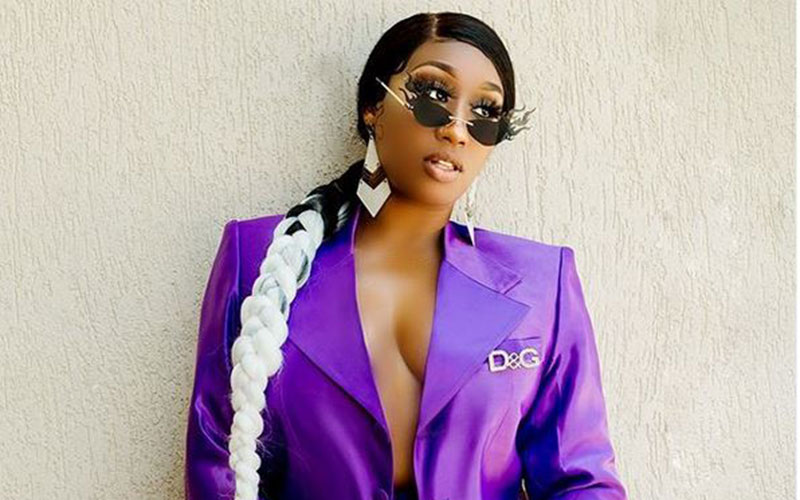 Singer Victoria Kimani has said that she's never felt protected by an African man. In a series of Twitter posts calling for an end to gender-based violence, the singer accused African men of constantly breaking down their women and viewing them as punching bags and sex toys.
READ ALSO: I will not marry a broke man- singer Victoria Kimani
"I can't lie ... have I ever felt safe or protected by African men? Nope…African men reduce their women... constantly. Break them down to a size that serves them only. It's in your DNA ... you can't help it. African women are Not your punching bag...not your sex toy, not your ego boosters, not your servant and certainly, not your enemy," she tweeted.
Responses
Preach sister. This is so true. And when you try to speak it out they say that's men just being men ,the audacity. — Rose brave. (@Rose16779205) October 18, 2020
Pesa kidogo ushaanza kutusi wanaume wa africa????????

— hot nI994 (@getalldankmemes) October 18, 2020
It sucks how one guy hurts you wiminz and you hear shouting all men are bad????
My question is have you dated or met all the african men to conclude they aren't safe to be around with???? — ????Don_Ker°m!t???? (@DKipjr) October 18, 2020
Single
In early 2020, VK  revealed that she's single while terming dating life 'horrible'. The singer said she'd been single for almost three years and that it had been a while since she went out on a date.
"The last time I went out on a date was September last year…Dating life is horrible. I don't know why I'm talking crap as if I'm dating. I'm not dating anybody," she said.
Success abroad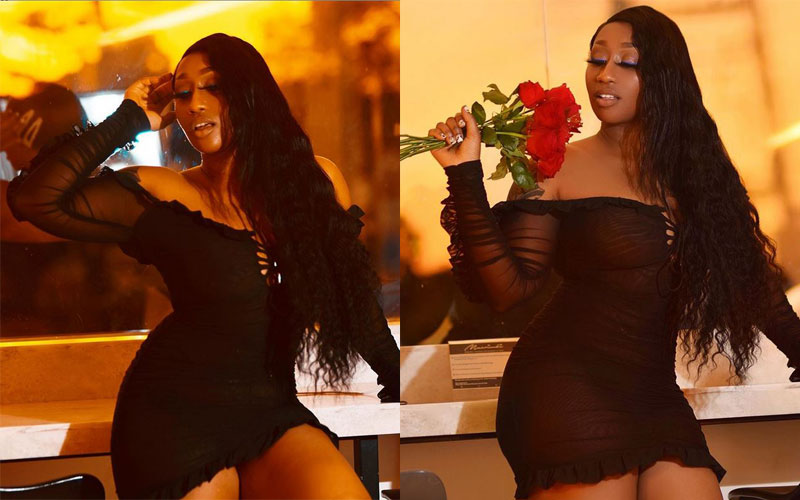 While the Nigerian-based singer's music career has seen considerable success in other countries, the same can't be said of her motherland, perhaps a testification of the saying 'no prophet is accepted in their hometown'.  Four months after launching her hairline dubbed Kimani Braids in Kenya, she admitted that the uptake was not as she'd expected saying, "The colourful pieces are not popping like I thought they would. Girls here like neutral colours more than bright ones."
READ ALSO: Victoria Kimani - My hairline brand is failing in Kenya
Police brutality
The vocal singer recently expressed support for protests against police brutality, saying she's proud to see Africans stand up against injustices. According to the singer who dropped her third studio album titled Afreaka in 2020, it was long overdue.
"I'm so proud of my fellow Africans for standing up to their oppressors, the black uprising against injustice is Global & also ...long overdue .. I'm so proud of you, keep going. I'm standing with my brothers and sisters to end all the evils in this world," she wrote.