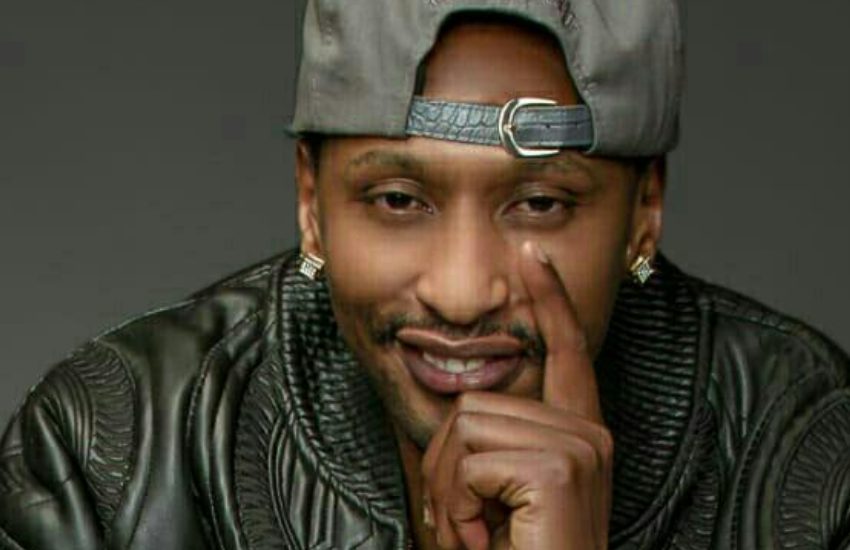 Hardly do we hear of an overseas entertainment star trying to fuse Kenyan genres into their art, especially if their primary target audience is 'cool peeps'. However, US-based producer and rapper Vinie Chwani is taking the hardly followed route as he vows to risk and triumph in his new ambitious instalment, a Trap Dance project that features producer Kon Beatz.
Having dropped about a week ago, TrapDance # TRTD is a fusion of the Kenyan Benga, hip hop and dancehall, a 21-track that has everyone talking. It is all about the dynamic approach this versatile star has applied in this project and his ambition too in combining varied music genres to bring out a brand new music sound.
"You were just too afraid of our magic," taking to social media, he teases. Trap dance speaks to finding one's own magic and revelling in the beauty of your "otherness", the flaws you are too afraid to embrace and the 'you-ness' that you have always wanted to stand tall and claim," he goes on.
Also read: Pastor Ng'ang'a speaks on donating body parts
"Trap dance is a gift to anyone. My new body of work highlights a way of life, which is what Trap always works to reflect. Mine is a type of dance, sort of a brand new music sound that incorporates Hip-hop, Benga, Trap and Dancehall. It is like nothing you have ever heard before," he tells Standard Entertainment & Lifestyle.
Having started working on the project in 2018, Vinie says he has put a lot of thought and energy into the new release, which is broken into two elements; TrapDance 1 and TrapDance 2. "The Corona-19 pandemic moment was a blessing in disguise. The lockdown time offered me ample time to reflect deep and fine-tune the project as I gave thought and reason to every piece in the project. I was able to internalise the ideas and synthesize them into a magical piece of art for my fans," he remarks.
Also read: Sudi boy in mourning
Among the songs to watch out in the project include the love singles Special Feeling and Live Life as well as Oh Nana (Mama). Working under Klass Music Inc., Vinie, a multitalented songwriter, composer and producer, has been working with other artists doing the alternative genre among them Shujaa Beatz, Klass the Rapper and Abbu among others.