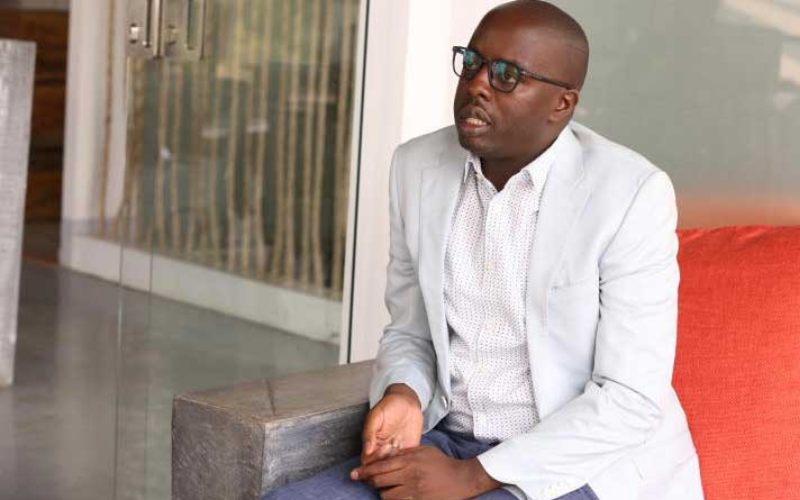 Never shy to speak his mind even when commenting on national issues, Raila Jnr is a man living his life to the fullest. Last month, he made a fuss after catching ODM party off guard with a tweet that seemed to 'expose' the party – something the party stalwarts dismissed.
"…We're not just about private jets and slay queens whilst abusing rival politicians, we have a development agenda clearly outlined in our manifesto," he wrote. To some, it seemed like he was ranting about Mombasa Governor Hassan Joho and Junet Mohamed who had previously flown out of the country on a private jet to visit party leader Raila Odinga when he was hospitalized.
"This tweet and its opening line sound like those tabloid stories that begin, "Ten things you didn't know about XYZ!..." Jakakimba tweeted. And this week, Raila Jr travelled to Mombasa where he enjoyed a refreshing outing at the beach as he mingled freely with his friends.
Also read: I pray Diamond marries before I die — Mother, Sanura Kassim
While at Kilua Resort where he mingled with film industry and hospitality players over lunch and dinner he spoke of how he wished the economy could fully reopen saying Kenyans had suffered financial woes during the Covid-19 times.
"The tourism industry, in particular, has suffered a lot especially those here in Mombasa. With tourism down, not so much has been going on in hotels as they can hardly get bookings. Business should resume as normal for the tourism industry to get revived," he said.
With him was the Coastal Films CEO and Manager of the hotel Hassan Faisal who thanked him for the good gesture as he sought his support in promoting the showbiz players in the Coast.
Also read: Dj Shiti congratulates Timmy Tdat on his new project
RELATED ARTICLES