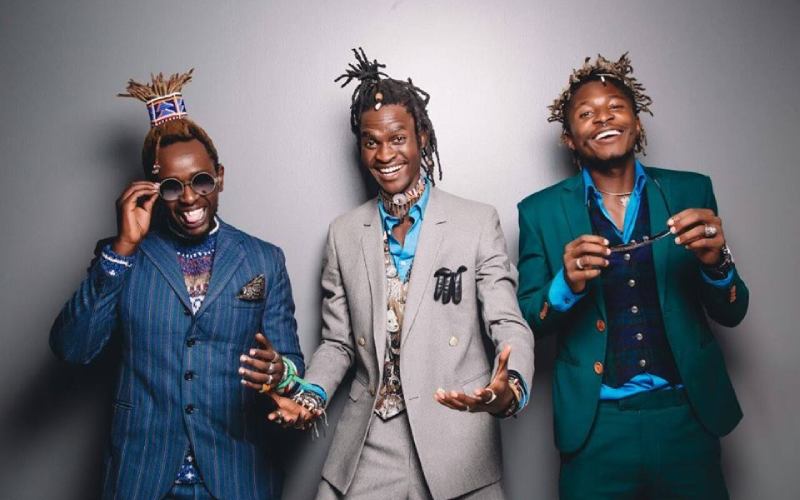 As global borders continue to ease travel restrictions, showbiz seems to be slowly returning to life, with club owners advertising hospitality vacancies in anticipation that President Uhuru Kenyatta reopens the club scene.
Boy band H_art The Band has hinted that they could be well on their delayed US tour, which was postponed as a result of the coronavirus pandemic. "We are in the process of getting proper travel and health documentation in readiness for the tour," they said.
They are scheduled to perform and work with US-based producers on new projects in various states, including New York.
With event organisers busy planning for upcoming events as we approach the beginning of the festive season, various dates are now being shared in the hope that city events will have a field day.
Also read: Shortest celebrity marriages in Kenya
Next Generation media Evolution East Africa, in collaboration with Miminash Fashion House, have released the dates for the first edition of the Diani, Kilifi fashion market by the beach, with registrations ongoing from interested designers.
"Tentatively, we are looking at October, depending on the ease of social restrictions. However, we have put safety measures in place to ensure we'll have the best runway sessions for Summer collections, which includes new fashion additions like stylish masks this year," confirmed the organisers.
"We'll be working closely with county health officials to ensure it will be a safe yet elegantly stylish event."
Also read: Hottest Kenyan policewomen 2020