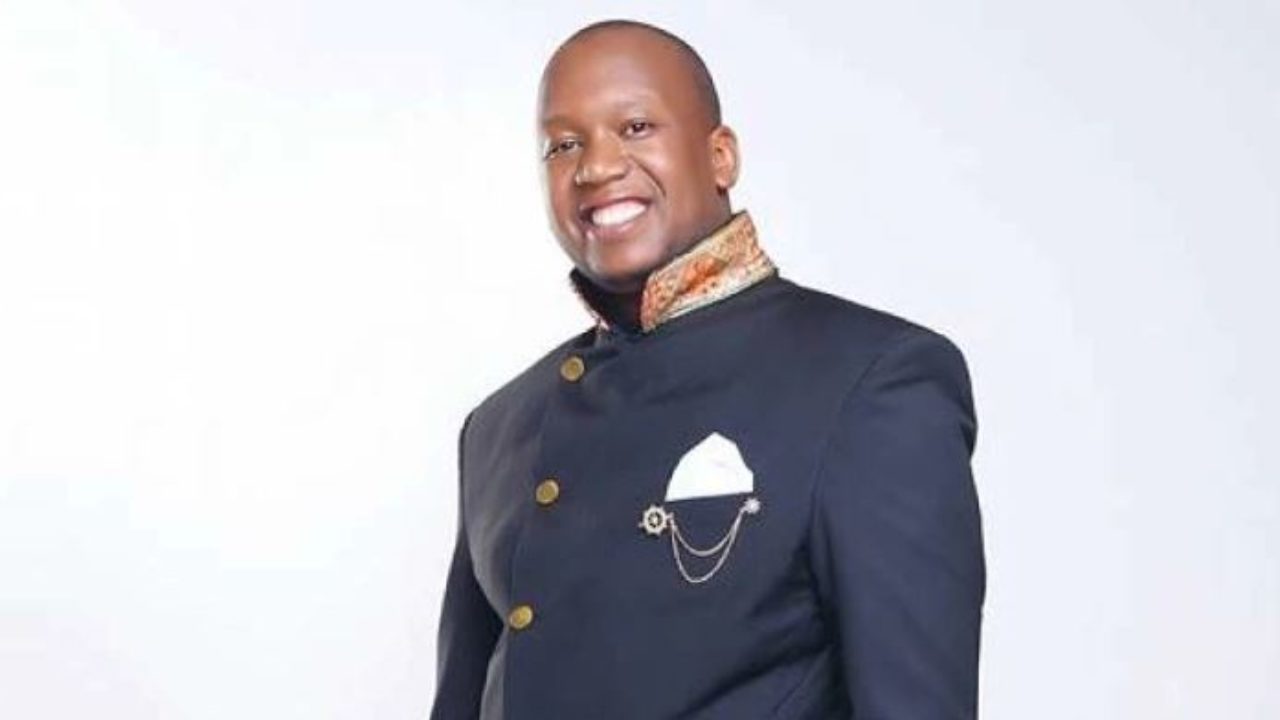 Grandpa Records CEO, Yusuf Noah aka Refigah has expressed his plans to build an artistes' academy in Kibera Slums. Refigah, one of the few Nubians born and raised in Kibra, sighted neglect of massive talent in the sprawling slums.
"Over the years, talent in this area has been left to wash down the drain thus leaving most youth in desperation. We will focus on offering training in sports and arts. If well tapped, the talent could be a great source of livelihood for the majority of youth and families in this area," he opined. The CEO who many have hinted may be on the road to a political race, however, shot the claims down.
"It's time to think about giving the youth of this area a source of income to help them place food on their table. When time for politics nears, I will declare my stand." In the past three months, Refigah has been providing food and other essentials for underprivileged families within the slum.
Also read: Chimano speaks on awkward childhood
Elsewhere, Popular Ukay drill scene rapper M1llionz made a surprise visit to Kenya to shoot a music video for a yet-to-be-disclosed song in the belly of the beast in Kibra.
Going further, he managed to shoot and release a one-take video of a freestyle song called 'Nairobi Style'. Seen rapping off a phone in the video shot from rooftop of a hotel in the heart of Nairobi streets, the 'Y Pree' artiste pays homage to the Kenyan capital with lines such as "in Nairobi it's wagwaan, or jambo" before launching into his grimey raps about his experiences in the city.
The North Birmingham-based artiste also had a meet and greet with Kenyan fans who turned up in numbers, and connected with him sharing rapping sessions, and selfie-moments before heading onto the Kibera streets to shoot a music video. He becomes part of the slew of artistes from UK including Afro-swing duo WESTRN, and Grime rapper MIST, to shoot music videos in Kenya.
Also read: Why Kidum has reasons to sing for unity