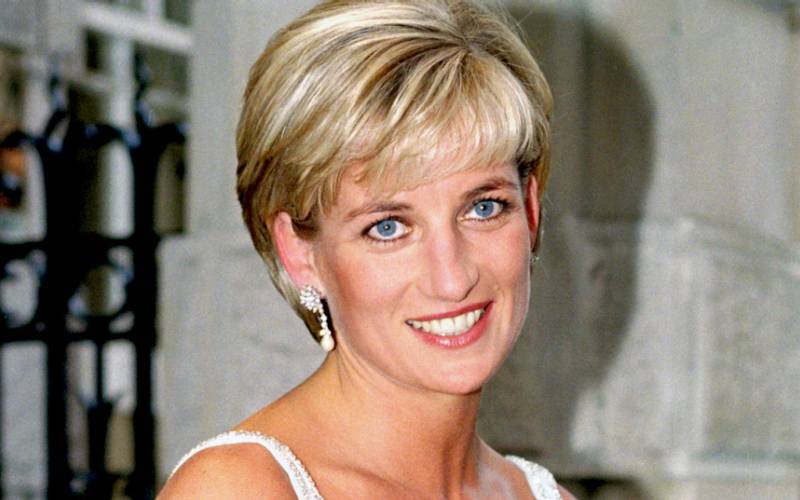 While dealing with a heartbreaking tragedy, Princess Diana began to question her own mortality. After her divorce from Prince Charles, the global superstar searched for a new role and began to represent her country in exciting and challenging new ways.
The People's Princess turned a new page by getting rid of the trappings of royal life and threw herself into charity and humanitarian work. While on the outside it looked like Diana was flourishing, she was dealing with inner turmoil amid a secret relationship with heart surgeon Hasnat Khan.
With their relationship on the rocks, Diana took her sons on holiday to the south of France to get away from it all in the summer of 1997. However, their family holiday would come to an abrupt end when Diana received devastating news that 'haunted' her until she tragically died just months later.
The Queen herself granted Diana permission to take William and Harry away to St Tropez to stay with Harrod's owner Mohamed Al-Fayed. A close friend of the royal family, Al-Fayed offered security at his holiday home and private yacht, which was assuring for the senior royals as Diana had given up her own royal protection officers after divorcing Charles.
Diana was also growing close to Fayed's son Dodi, who would also be tragically killed in that fateful Paris crash a few months later. But Diana's family time with William and Harry away in the sun would come to an abrupt end. On July 15, Diana discovered the devastating news that her close personal friend, Gianni Versace, had been brutally murdered in cold blood.
The Italian fashion designer was shot dead on the steps of his home in Miami Beach, Florida by Andrew Cunanan. Versace was just 50 years old and at the top of his game when his life was tragically cut short. Five days later, grieving Diana took the agonising decision to take William and Harry back to the UK to spend the next month with their father in Balmoral.
The following day she flew from London to Milan for Versace's emotional memorial service. Indicating how close they were, Diana was sat in the front row between tearful Elton John and Sting. Devastated Diana was very shaken by the death of Versace - and began to fear the same terrible fate might befall her.