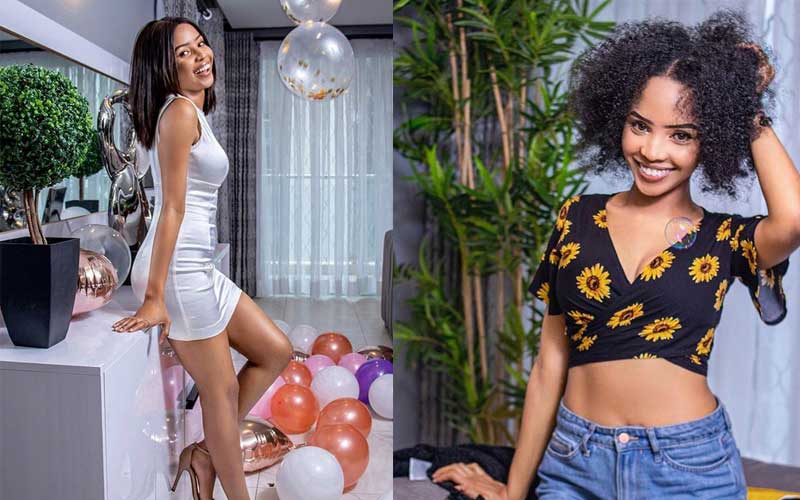 Actress Bridget Shighadi has asked her fandom to be patient while she works on a restock of her clothing line Yédu.
"The hardest thing about clothing industry in Kenya is getting the best quality and good workmanship, and even when you do, pricing has to be insane," she told Pulse.
READ ALSO: Nick Mutuma's baby mama? Bridget Shighadi shares baby bump photos in the US
"This is what I've been struggling with when it comes to Yédu, but it's still my dream to one day own a fashion house because I'd like to make and sell my own created designs and not just buying ready-made then labelling."
Her brand clothing line made a statement when launching with celebrity promotions from Nick Mutuma to Shaq The Yungin, but has somewhat simmered down in the recent past.