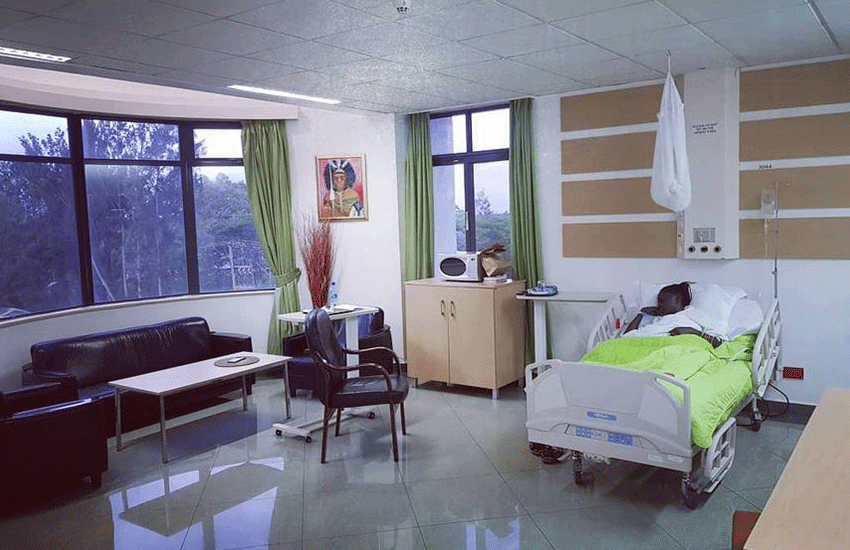 Popular Kenyan singer Akothee was yesterday hospitalized after her body gave in to fatigue soon after returning from Dubai, United Arab Emirates.
Taking to her Instagram, Akothee explained her current condition and warned blogs from exaggerating and scaring her family and fans that she is admitted for anything worse.
"This life, you can only occupy one bed at a time, bloggers don't scare my family and fans, I am not dead! My system just shut down, I will be back," she wrote.
This is unfortunately not the first time the mother of five has been admitted with a burnout.
New York
In March 2018, the Rollam hitmaker was forced to cancel her scheduled performance at the One Africa Music Festival held in New York after she was abruptly admitted in hospital with fatigue.
In a statement issued by her manager Nelly Oaks at the time, Akothee, due to the condition, could not make it to the airport.
"Good morning, due to public demand, first I apologize for all our fans in NYC, sorry we couldn't make it past the airport as our vibrant lady got energy burn out.
"She had difficulties a few days before the travel but we still had hoped we were going to make it till hell broke loose at the airport. We sincerely appreciate your support and we shall make it up to you New York. Thank you all for your concern," said Oaks.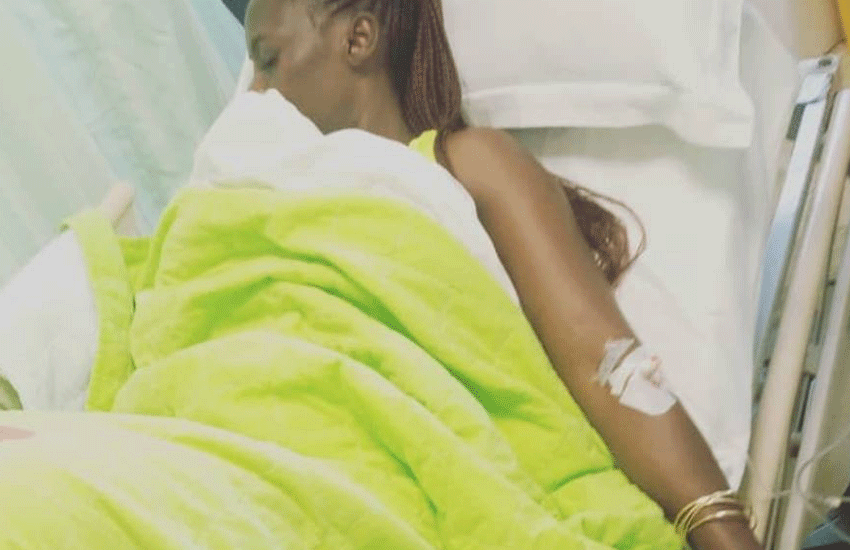 Despite the doctors warning, the Akothee Safaris CEO has over the years vowed not to slow down.
"The only disease I suffer from is fatigue! Forgot myself in the last few months till my system shut down! Compulsory bed rest will be back. Take care of yourselves till mama come back online".
Family stress
Other than burnout, the singer was at some time last year admitted in hospital over 'pain' caused by 'ungrateful' family members.
In a long online rant, the Lotto crooner explained that she had a really hard time living under the same roof with relatives who did not at any point appreciate her hard work.
"I promised myself never to live with relatives after so many disappointments, but hey I am human too, so 3 years ago, I decided to live with one of my cousins and a son of my neighbour whom I educated without any difficulty of school fees. When results came, none of them wanted to share with me, they had failed terribly! But hey its fine, failure in education is not failure in life.
"I remember in February I asked them to leave my home! Because all the employees complained about them. But where do we take orphans to? I have a weak heart so I gave them a 2nd chance! Which has left me in pain," said Akothee.