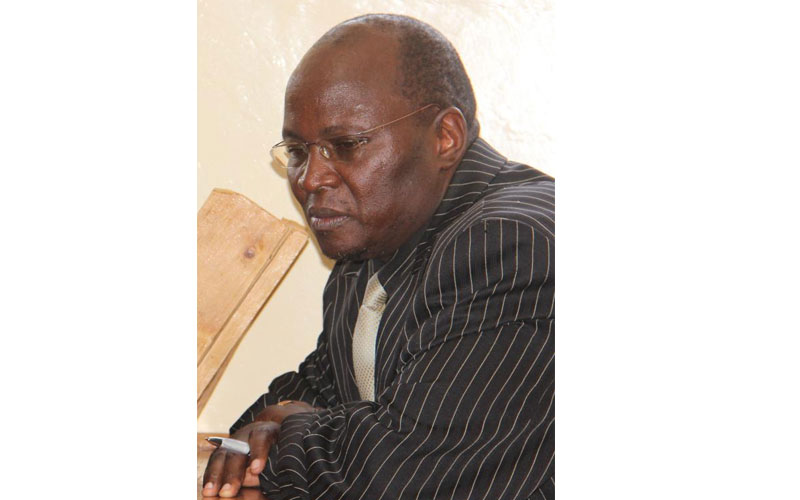 Police are holding a top city lawyer after he shot his son dead in unclear circumstances.
Lawyer Assa Nyakundi yesterday told police he had been driving with his son Joseph, 29, when he accidentally shot him in the chest. Joseph was seated in the rear seat of the car.
According to the lawyer, the two were approaching their house in Muthaiga at about 1pm when they stopped to change the position of his pistol.
Mr Nyakundi said as he changed the pistol from a pouch in the car to a holster, it discharged a bullet that hit his son in the chest.
He took his son to Aga Khan Hospital, where he was pronounced dead on arrival. The lawyer reported the matter at Muthaiga police station, where he was later held.
Nyakundi is a licensed gun holder and had a Glock pistol with 15 bullets at the time.
Nairobi police boss Philip Ndolo said they were investigating the matter.