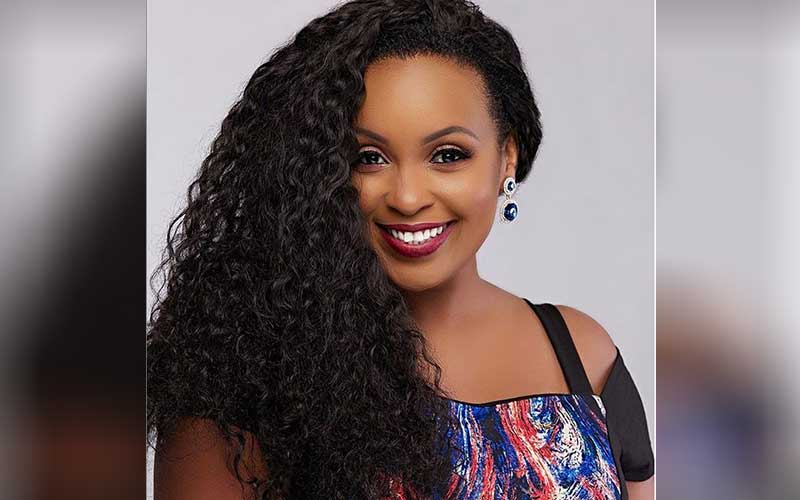 Former TV and radio personality Sheila Mwanyigha has revealed that she is still single having turned down three marriage proposals.
In an interview with Milele FM, Mwanyigha disclosed that she rebuffed the first marriage proposal because the person was not right for her. She turned down the second proposal six months to the wedding as the idea of relocating to Europe while her father had died did not sit well with her.
"The first, I didn't think he was the right person for me. The second time my dad died and I wasn't ready to leave Kenya and relocate to Europe. It was six months before the wedding," she said.
ALSO READ: Bathroom without doors made campus hell for Sheila Mwanyigha
She further explained that when the third proposal came calling, she had to turn it down simply because her love for him did not measure up to his proportion.
"The third time I said no. You don't marry a person you can live with, marry someone you can't live without. I never want to settle. If you don't love someone as much as they love you, you can't marry that one person. You should marry someone you can't live without," she added.
The Niwe Wako Milele hit maker also revealed that any man who is hoping to win her heart should first be God fearing and secondly, love her mother.
ALSO READ: It took two years: Sheila Mwanyigha's story after back surgery
Radio comeback
Mwanyigha hinted at making a comeback into radio saying it allows her to be herself as opposed to TV that demands one to change appearance.
"I love radio and one day I will come back. Radio is my true love compared to TV. This is because radio allows me to be myself, I can show up is sweatpants and no one cares. It does not demand the glamour of TV," she said.
Would you like to get published on Standard Media websites? You can now email us breaking news, story ideas, human interest articles or interesting videos on: [email protected]