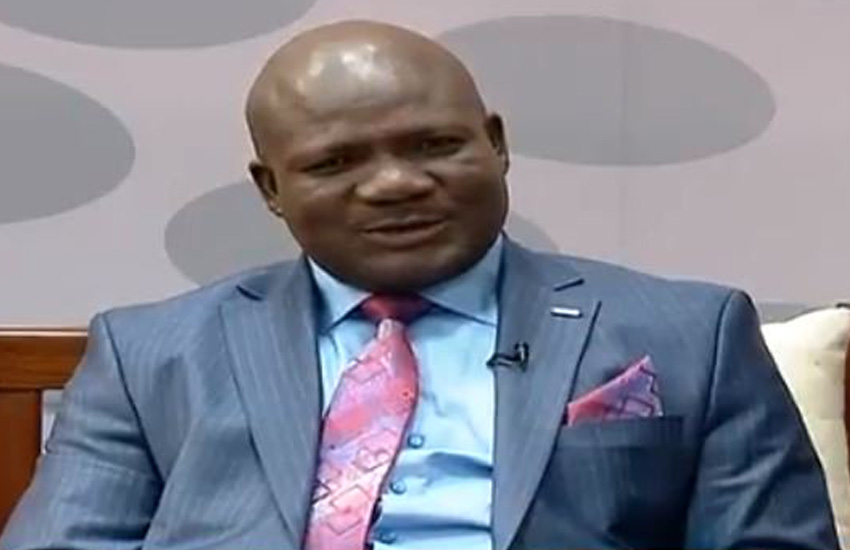 Kenyatta University held its graduation last Friday and I was humbled and honored to be back, 21 years after graduating from the same institution, to speak to the class of 2018.
I knew what the graduating class was thinking: "Ooh, not another speech! We have had enough advice! Keep it short, man, we have celebrations to attend!" So I decided not to give advice, but share my own life's journey and the lessons I have learned since l graduated from University.
I joined KU in 1993 to pursue a Bachelor of Commerce degree in Accounting and graduated in 1997. I was the Chairman of Commerce Accounting Students Association (CASA) in 1996-1997.
Read Also: The hard life that awaits graduates after campus
I was born to parents of limited means, and like millions of Kenyans, I grew up in the village. Not surprisingly, my greatest ambition was to become a bus driver, a choice that was inspired by Hallo Children's Mr. Kamau. Notably, one bus made the daily run past our village market, and in the eyes of a young boy, that bus represented a journey into a big, distant world and its driver a hero; his the best profession l could aspire to.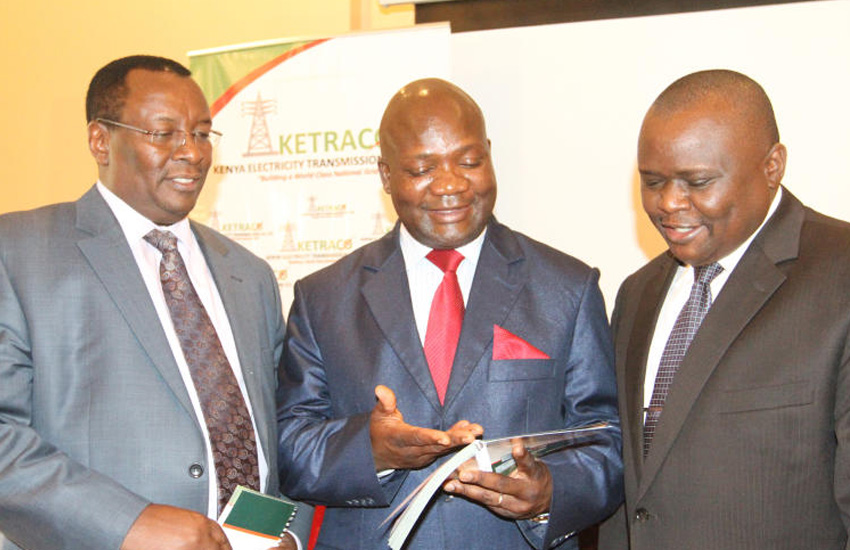 I began my schooling at a local primary school. We would trek barefoot for ten Kilometers to and from school daily, with sugarcane and water as lunch.  However, my desire to perform well was not hampered by these difficult circumstances. I scored good grades and secured a place in a good high school and for the first time, in anticipation of joining Form One, I wore my first pair of shoes.
High School would expose me to the possibilities that education could offer because l got to hear of professions beyond a bus driver. By the time l got to Form Four, the boundaries of what was possible had greatly expanded, and my dreams were no longer limited to the village! I also learned that education was a great equalizer irrespective of one's background.
Read Also: Kenyan graduates - Here are 10 tips to get employers knocking down your door
By the time l was done with my high school education, l had set my sights to university and when l got admitted to Kenyatta University, not only were my parents proud of me, but l had learned the first lesson in life l would want to share today. That even though you don't choose the circumstances of your start in life, you can design the journey you take and how it ends.
When l graduated from Kenyatta University in 1997, I had high hopes of getting a good job immediately. I was on top of the world and very educated or so l thought. Well, the journey of sending my CV and seeking interviews would be one that promptly deflated the sense of entitlement l held. Many weeks of calling and sending CVs, and nothing coming my way eventually led to a sense of self-doubt.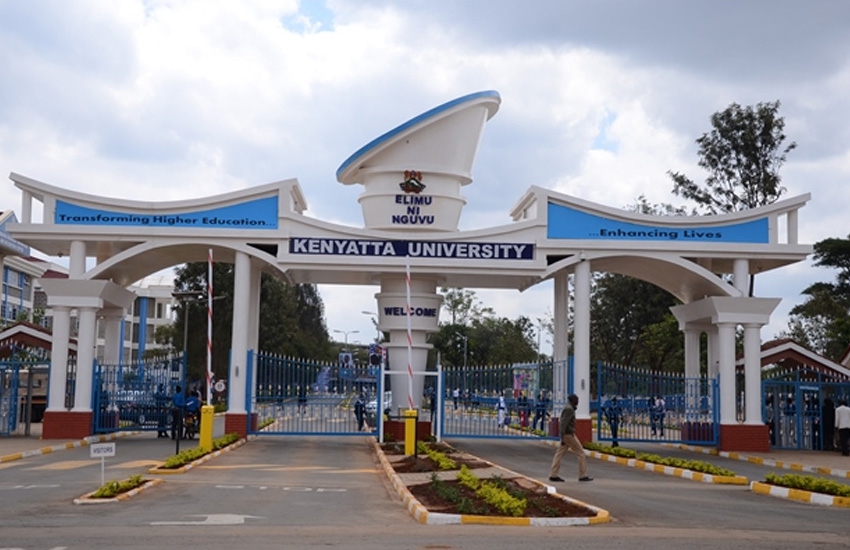 I have news for all jobless graduates. Some of you may take a long time to get a job, while others may not take too long, but your attitude during this process of "tarmacking" matters.
Our attitude towards life especially during those moments when we are low and nothing seems to be going our way does matter and, in my experience, it is the one big thing that will help you sail through the turbulent times life will bring your way. You see even today, in my role as CEO, one of the considerations l look for in potential staff and partners is their attitude! I have seen that attitude supersedes qualifications or even talent. A bad attitude is like a deflated tyre, you cannot go anywhere until you fix it." You could be highly qualified, extremely gifted and talented, but with a bad attitude, you are extremely limited in how far you can soar.
When l eventually got my first job as an assistant accountant AT Kenya Airways in 1997, it was not really my "dream job" but an opportunity to start my career. And here, l learned another lesson in life.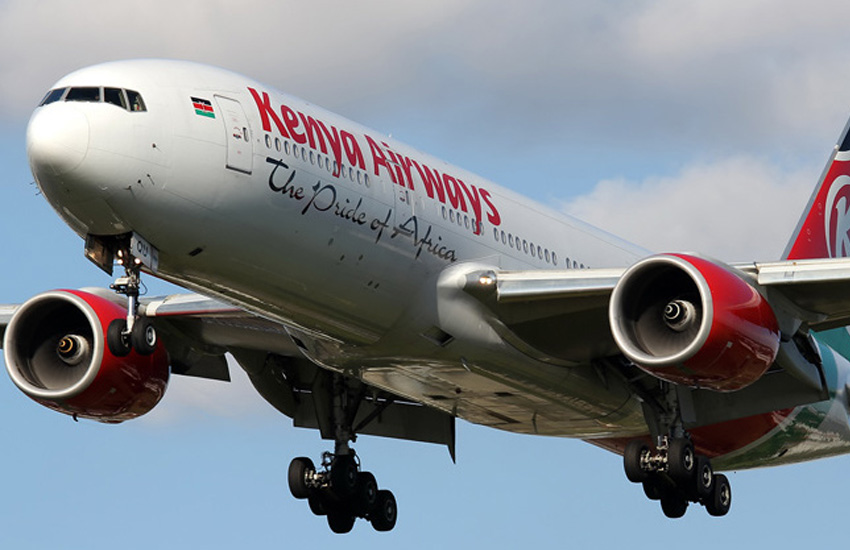 l quickly realized that education only prepares you with the basics you require to function at a job -  a degree is really the start of learning. I had to quickly learn, unlearn or relearn whatever the circumstances of the job required and the lesson here was no matter how educated you are, the ability to keep learning will be key in keeping relevant and growing in your career.
This was not only true with my first job but even in my current role. I have come to realize that the greatest skill any employee or employer must possess in the 21st Century is the ability to be nimble enough to Learn, Un-learn or Re-learn.
You see in this day and age, the great advancements in technology, research, and development in all professions mean that every six months, something new is being introduced. This translates to the fact that, among the greatest skills you will require is the ability to keep learning, do not lose your curiosity just because you graduated or finally landed that job. If you do, you will quickly be relegated to the dustbin of the obsolete professional with limited opportunity for any growth.
A few years ago, when l joined KETRACO, I started out as a Chief Finance Officer and one of the things l quickly realized was that you must not only put in the hours required, but you must develop a passion, a drive for excellence and great communication and interpersonal skills.
Make it a mission to connect the work you do with the bigger picture, my friends that will give you the passion to keep going.
To all young people, I encourage you to step out with confidence and the conviction that the 'outside world 'it is not necessarily a scary place but it can be awesome and exciting. Keep a great attitude no matter what comes your way. Keep learning and find your passion.
 - The writer is the chief executive officer of KETRACO
Would you like to get published on Standard Media websites? You can now email us breaking news, story ideas, human interest articles or interesting videos on: [email protected]