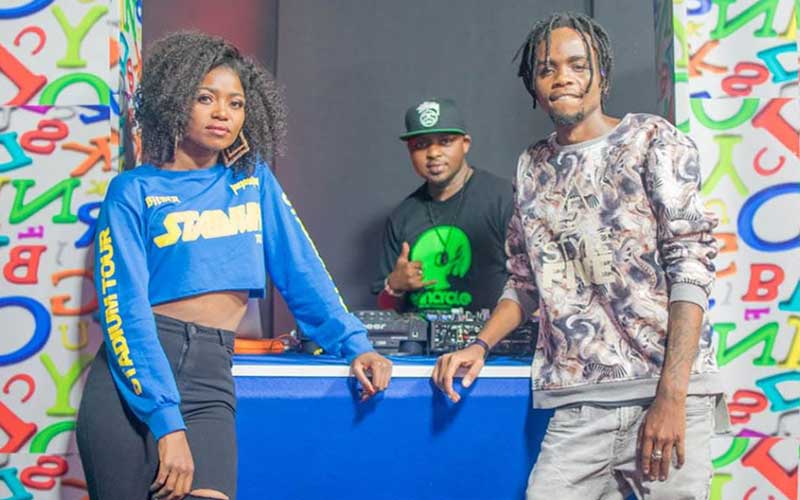 Kenyans woke up to shocking news of the sudden demise of budding singer Sagini who passed away on Monday evening.
Sagini, who was signed to Khaligraph's Blue Ink records was pronounced dead after being rushed to hospital after a short illness.
Last interview
During Sagini's last known interview on KTN's Str8Up Live on Saturday, theMoyosinger insisted on doing the show despite seeming evidently unwell.
Speaking to SDE, Str8Up Live host Cheroo revealed that Sagini told her that he had earlier experienced difficulty breathing, prompting him to visit the hospital, where he was given an injection and discharged.
"He wasn't feeling well as he was shaking and feverish. He had gone to hospital after having trouble breathing and was given an injection.
"Despite appearing weak, he insisted on doing the show as it was for his fans.
"We offered him juice but he declined because of the sugar, instead opting to have water."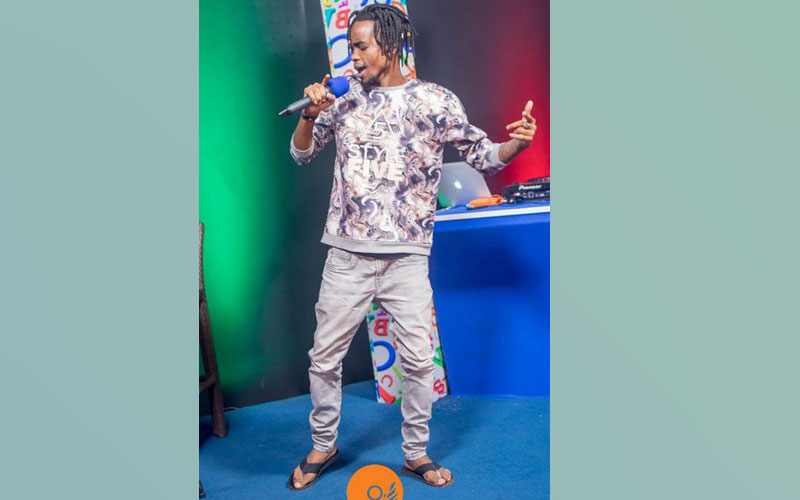 I'll be fine
When Cheroo raised concern about his condition, Sagini responded by assuring her that he will be okay.
"Nang'ang'ana tu acha niseme hivyo. But ntakuwa fiti" he said.
According to Sagini, he couldn't miss making an appearance on the show due to his love for music and his fans.
Pneumonia?
A source, who sought anonymity claimed that the artiste was suffering from pneumonia before his untimely demise. However, the claims remain unconfirmed.
Would you like to get published on Standard Media websites? You can now email us breaking news, story ideas, human interest articles or interesting videos on: [email protected]