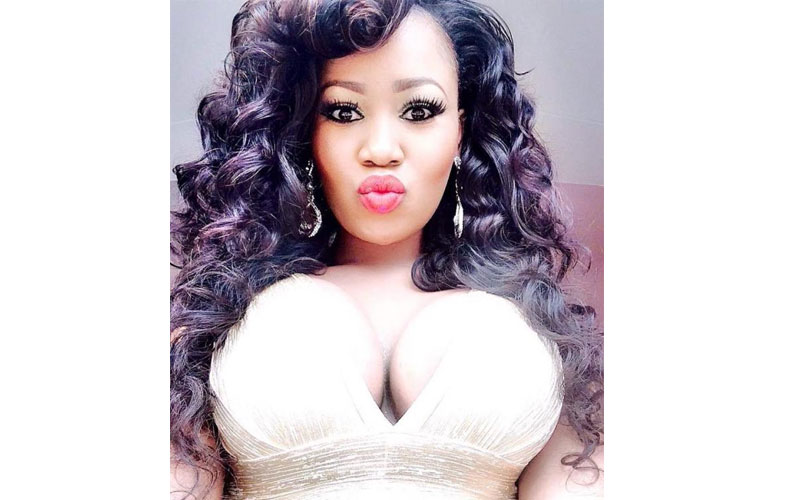 Vera's main claim to fame and notoriety are het thunder thighs and billowing behind, which she takes pictures of and posts to thousands of fans on her social media accounts.
"My body is my business and it is a money-maker," she once admitted to then NTV host Larry Mdowo, claiming she has spent millions on her body.
She told Madowo that a skin lightening procedure in the United Kingdom cost her nearly Sh15 million and that she spends Sh500,000 on her hair weaves.
But she later unexpectedly regretted regretted her boob enhancement surgery.
"I have had boob surgery before, years ago in Beverly Hills, California. I paid a lot for the procedure. Yes, it's more expensive but worth it because you get qualified and certified surgeons over 20 years' experience," she told The Nairobian.
"Still, I am not proud of that decision anymore. Today I regret the boob job. In fact, I even want to get rid of them, all of you ladies rushing to Miami for surgery should learn to love yourselves. If you must, Miami is not the place.
"Hustle harder and go to Beverly Hills," she added.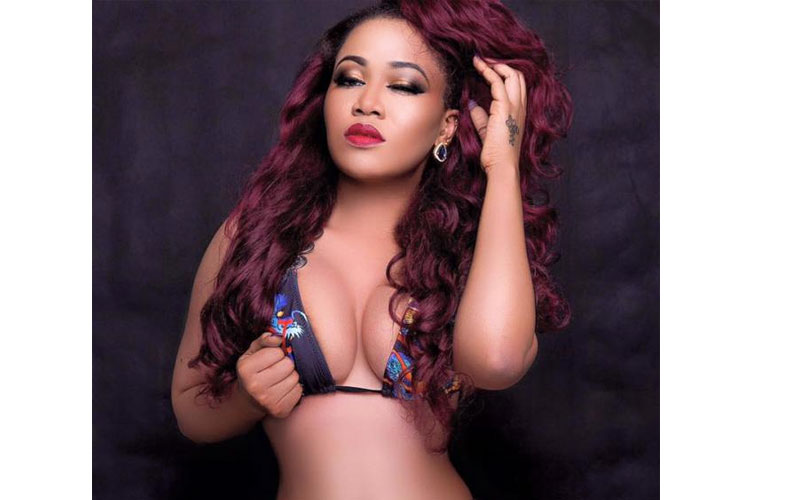 Would you like to get published on Standard Media websites? You can now email us breaking news, story ideas, human interest articles or interesting videos on: [email protected]