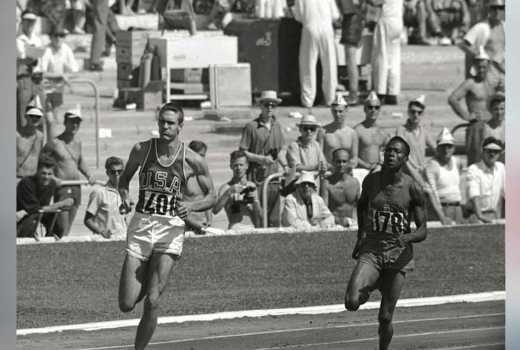 He was the first Kenyan to win a medal at an international athletics meet. That was in 1958. Bartonjo Rotich, 79, won bronze at the then British Empire and Commonwealth Games in Cardiff, Wales.
Back then, athletes were rewarded with utensils, blankets and a promotion at work - not allowances!
The competition is today known as Commonwealth Games, currently taking place in Gold Coast, Australia, where Kenya has kicked off her medal hunt. Though started in 1930, Kenya only began participating in the 1954 Vancouver Games in Canada, and has taken part in all editions, except the 1986 Glasgow Games in Edinburg, Scotland. Kenya was among 32 of 59 eligible nations which boycotted over British Premier Margaret Thatcher's friendly policies to apartheid South Africa — the only country on the continent where mzungus (the British and Boers) fought each other for independence.
Bartonjo, a specialist in the 400m and the 400m hurdles, first represented Kenya, then still a colony using the British flag, at the 1956 Melbourne Olympics, reaching the semifinals and quarters finals in the races respectively.
He later became the first Kenyan and one of only two athletes to win medals at the 1958 Commonwealth Games when he won bronze in the 440m hurdles. The late Arere Anentia took bronze in the six-mile race.
Bartonjo, an alumnus of Alliance High School, was born in Kabartonjo, Baringo District, where he went to school at the urging of a District Officer who noticed he had a head for scholarship. Bartonjo polished his running, taking part in inter-mediate games at the Missionary Primary School in Eldama Ravine and Kapsabet High School.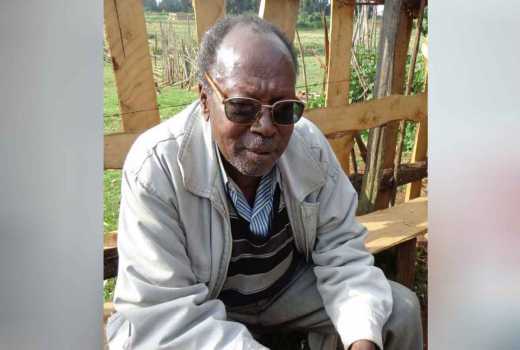 Archie Evans, the colonial sports officer who was the force behind the formation of today's Athletics Kenya, noticed Bartonjo's talent and took him in as coach. He won local, regional and international events, including the 1956 Olympics, where he took part in the 400m and the 4 x 400m race alongside Kibet Boit, Samuel Chemweno and Kiptalam Arap Keter, but did not advance beyond the heats. Bartonjo would link up with Boit, Chemweno and Seraphino Antao in the 1958 Commonwealth Games.
Bartonjo was chair of Athletics Kenya for four years to 1972, in between rising from assistant DO in Murang'a, Homa Bay and Nakuru districts, to assistant Civil Secretary and Regional Government Agent posted to Lodwar and Kisumu, in between serving the Irrigation Board, Cotton Lint Board and Horticulture Development Board, and the Kenya Airports Authority.
Stephen Bartonjo Rotich retired to his Dairy Farm in Uasin Gishu County.