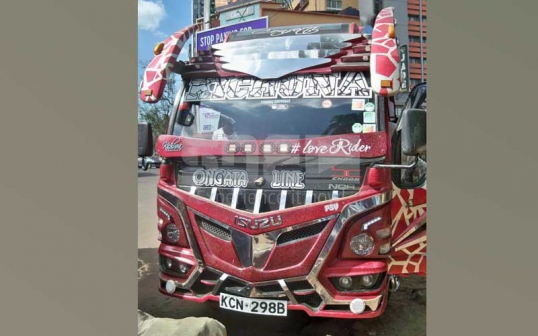 If you want to know the leading route in the City when it comes to outstanding nganyas, then Rongai is the place to be.
Mathrees owners from Ronga mean business and are not taking chances.
The latest entry into the market is the mathree by the name Kichuna. The nganya boasts of unique design that resembles a plane.
"Few mathrees have adopted this design because it is quite expensive. It looks like a plane and this has given us a lot of positive vibe," one of the crew Peter Pifky told Ma3 Culture.
Kichuna's interior boasts of matching colours and cosy seats.
Passengers enjoy music videos courtesy of six LED screens and can browse for free.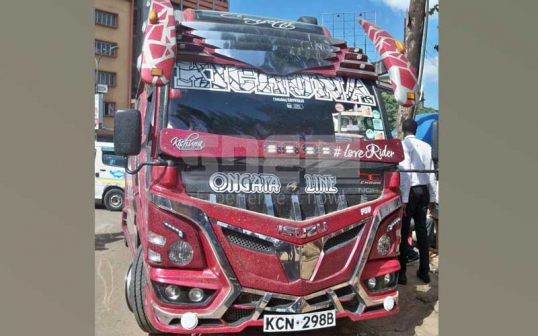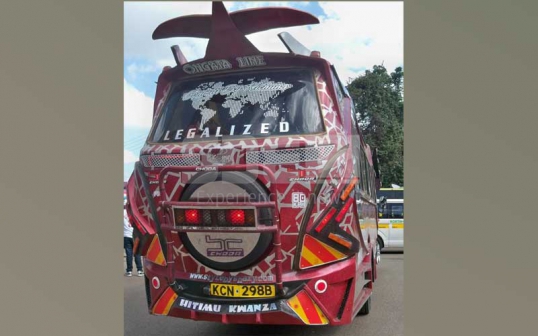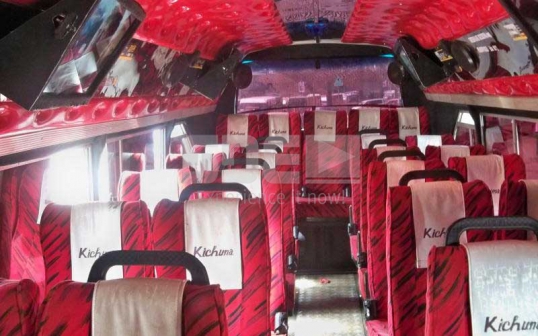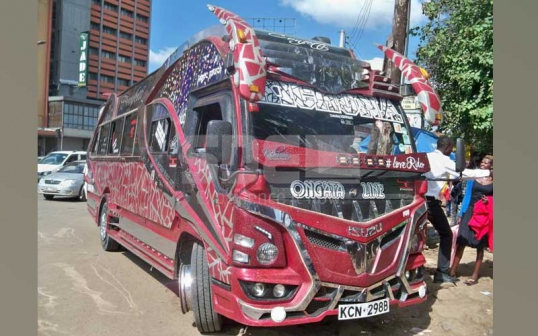 Related Topics