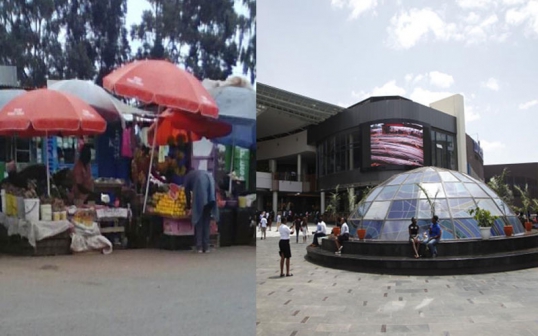 20 years ago, an acre of land in Ruaka used to cost between Sh100,000 and Sh300,000. Today, the value has skyrocketed to a dizzying Sh100 million an acre
According to villagers, many who sold their ancestral land have lost their lives through strange ailments, alcoholism, traffic accidents and suicides after their money ran out
A month is a long time in Nairobi. You drive past an empty space, but when you return 30 days later, where cows and dogs were foraging on polythene bags earlier, stands swanky apartments.
That is the story of Ruaka, previously a dusty, tick-sized township hanging on the backside of Nairobi. Located in Kiambu County on the northwest of Nairobi at the Western end of the northern bypass, Ruaka, just a 20-minute drive from the city centre, is surrounded by the UN Complex, the Two Rivers mall, Rosslyn Riviera mall, posh estates, entertainment and lifestyle centres, as well as bustling supermarkets like Tuskys and Quickmart.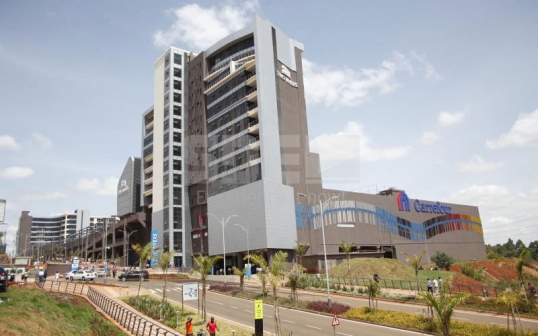 Multinational companies in the area have invested in basic infrastructure and the two modern malls have given Ruaka a major face lift.
Yet, barely a decade ago, the spot where a thriving housing estate for mid-income earners stands was a collection of peasant shambas, whose red soils produced millionaires who rose instantly from grass to grace, and often back to grass, by selling their ancestral land to hungry developers.
In a span of two decades, the price of land has appreciated tremendously. Whereas an acre of land used to cost between Sh100,000 and Sh300,000, 20 years ago, today, the value has skyrocketed to a dizzying Sh100 million an acre, take it or leave it.
Back in the day, Ruaka's major economic activity was mixed farming, mostly featuring coffee and livestock, vegetables and fruits. The area was sparsely populated because there were no major roads that connected the villages to major towns such as Kiambu and Nairobi.
But the area's pleasant weather, favourable landscape and proximity to Nairobi attracted real estate developers and other investors out to make a killing from mid-level UN staffers and other Nairobians seeking decent housing close to the capital city.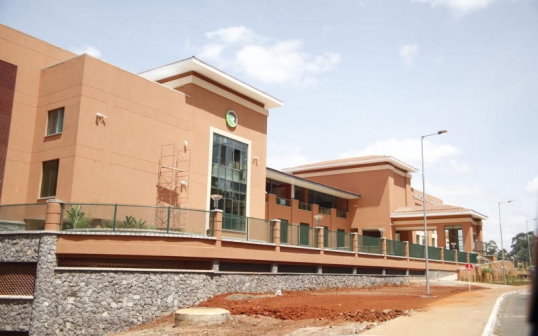 And that is how simple folks scratching a living from little shambas ended up becoming overnight millionaires. But the curse that stalks Africans who sell ancestral land was lurking behind the doors and according to villagers, many have lost their lives through strange ailments, alcoholism, traffic accidents and suicides after their money ran out.
The boom also brought along vices, leading to high school dropout rates, crime, increased court cases, prostitution, drug abuse and gambling.
As is often the case, it is women who have suffered the most, as their husbands blow up the windfalls on booze and other women, before retreating to the chang'aa dens of neighbouring Githogoro to lick their wounds when they inevitably go broke.
Their children are disinherited and will probably have no place to call home when the last inch of ancestral soil paves way to the newest developer.
According to *Teresia, most men refuse to sleep in their homes when they sell land and for some, months pass by without being seen, only to resurface with just the shirt on their backs and nary a coin in the pocket.
"Women from this region are suffering because "our husbands don't want to share the money with us; all the money is spent in bars," says Teresia.
"Men deceive us that they will use the money to educate our children, but when they get that cash, they just go crazy. A person who was humble becomes arrogant. Many of us are suffering with our kids," Teresia added.
But not all Ruaka men pissed their birth rights down the urinal. Before Peter Njoroge disposed of his land, he was a businessman and a small-scale farmer.
He sold his parcel of land for 2.5 million and built rental units. Unfortunately, he had to sell them later at a throw-away price of 1.3 million when he became broke. Eliud Kinuthia has invested in various projects despite living in a mabati house.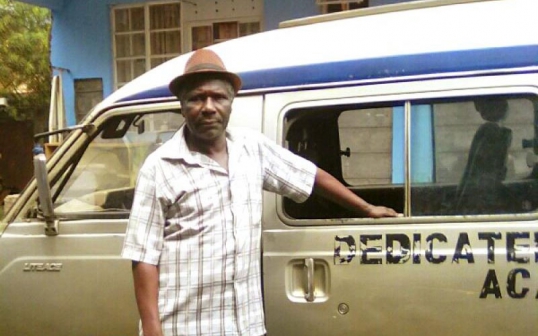 He has built rental houses next to his small home which he says brings him Sh100,000 a month. He has also bought two cars.
Andrew Munyinyi, a tout, says his extended family owns a tract of land that extends to the main road. They have leased the land.
Gerald Kamau is one of the few people who have invested wisely, having inherited a piece of land from his parents.
He has set up a small business along the main road which has diversified his income. He owns a small hotel and a car wash joint.
"I vowed not to waste my parents' sweat. I consulted widely on how to invest the money I got from the sale of my land. Many of us fail to consult and that's why within a year, people become broke. I'm now financially stable and soon, I'm going to open some other businesses," said Kamau.