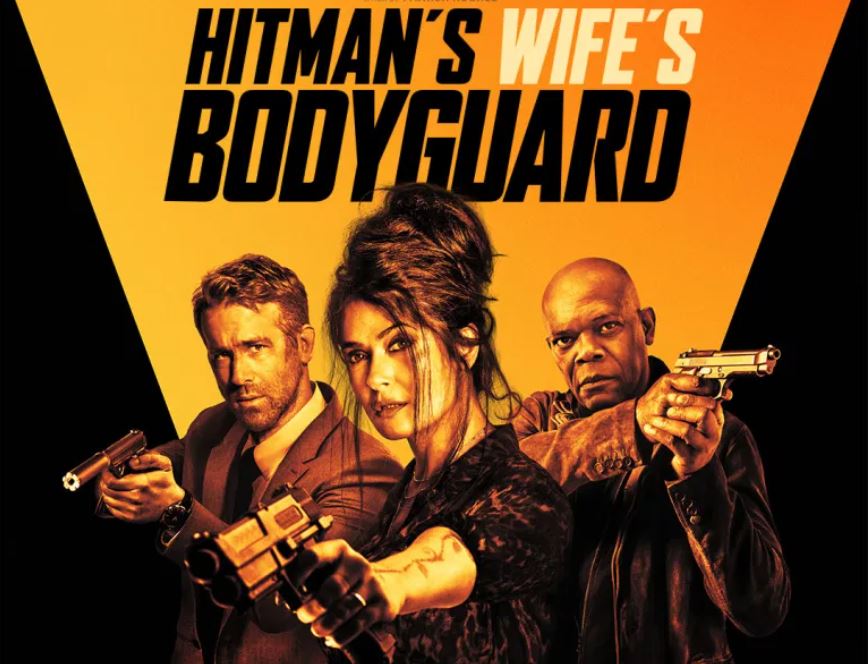 The world's most lethal odd couple – bodyguard Michael Bryce and hitman Darius Kincaid are back on another life-threatening mission. Still unlicensed and under scrutiny, Bryce is forced into action by Darius's even more volatile wife, the infamous international con artist Sonia Kincaid. As Bryce is driven over the edge, the trio get in over their heads in a global plot and soon find that they are all that stand between Europe and a vengeful and powerful madman.
Thumbs up:
The story wasn't as great or unique as the first one, but the laughs were more. And I mean, belly-ache in-tears laughter. This is not Nolan or Tarantino; it is a simple movie with screwed up characters. They understand that and explore their qualities and flaws to their limits. Reynolds and Jackson are as good as you think they are. Even Grillo steals the show when he's on screen but the real stealer of the show is Hayek.
Thumbs down:
The sound could be better. The treble on sound effects was extremely high, whilst the rest of the sound was quite low, which some people do not care for. The plot is also shallow and ludicrous. A McGuffin involving a diamond drill tunneling into "Europe's data hub" to implant a virus is infantile.
Verdict:
Sequels are very occasionally worse, The Hitman's Wife's Bodyguard is more of the same, just funnier. You get what you expect.