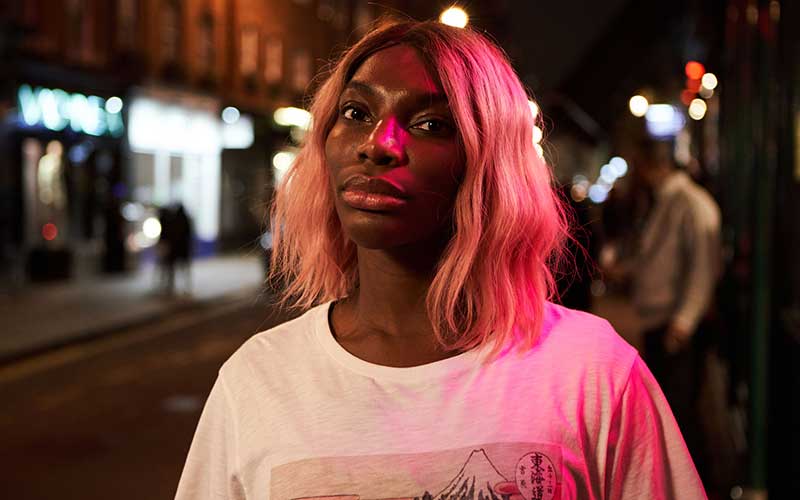 Cast: Michaela Coel, Weruche Opia, Paapa Essiedu, Stephen Wight
Creator: Michaela Coel
 Genre: Drama
Rating: 8/10
"I May Destroy You" (2020 release; 12 episodes of about 30 min. each) brings the story of Arabella. It is a drama that explores the question of sexual consent in contemporary life and how, in the new landscape of dating and relationships, a distinction is made between liberation and exploitation.
Thumbs up:
READ ALSO: Titanic II back on track with hope ship will take same route as original in 2022
The film is a labour of love from British (and award winning) actress Michaela Coel ("Chewing Gum"). The mini-series is about the aftermath of sexual assault (which Coel has admitted in interviews as being based on her own real life experience of same). It is not your typical sexual assault film, but includes some rather hard hitting scenes mixed in with Michaela Coel style dark humour. The acting is great and the direction is fresh and new. It displays how actual human-beings behave and react to life and especially the parts of life that are difficult and chaotic.
Thumbs down:
Michaela Coel you should have dug deeper into the development of the characters. The character Terry is a sweetheart but also kind of a doormat. The main character Bella is unbelievably self- centred. None of them is likeable though the show does do a good job of reinforcing the negative stereotyping of millennials.
READ ALSO: Brad Pitt challenges DiCaprio over Titanic's 'biggest film controversy'
Verdict:
Stunning, ground-breaking and worth a watch this weekend.