Kenya is a prime place for movie making as many popular shows have selected the country among their shooting locations. Similarly, local film makers have upped their game and are producing binge-worthy films that are gaining international attention. This past week, there was cause to celebrate as two films – Disconnect and Sincerely Daisy – became the first Kenyan films to feature on Netflix. In addition, there's an array of Kenyan films you can watch on other popular streaming sites such as YouTube and Apple TV. As such, there's no reason to miss out on these remarkable movies. Here are some great Kenyan films to add to your watch list.
You Again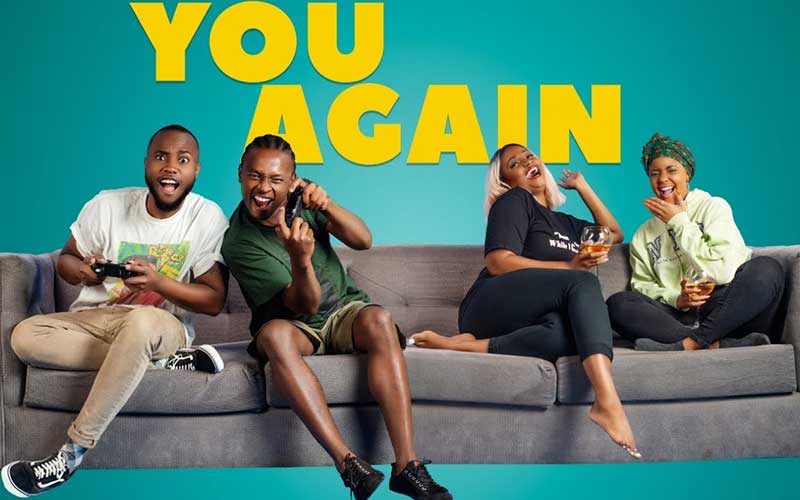 Romantic comedies have been a preferred choice for local film makers thanks to their power to captivate an audience. Tapping into this, Nick Mutuma alongside a talented cast consisting of Mimi Mars, Neomi Nganga, Amalie Chopetta, Morris Mwangi, and Kate Snow among others, tell the story of young adults entangled in complicated relationships while trying to break through in their careers. It's written and directed by the talented Natasha Likimani who's also behind other successful films like Mali and Veve.
Veve
Veve, the Sheng word for khat, highlights a tense political environment in Kenya's countryside where two political rivals lock horns in their campaign for MP. As two squabble, the local khat farmers seek to form a union while another villager seeks revenge against one of the politicians for his father's death. All this while, an upcoming documentary filmmaker mingles with the locals to find out more about this plant, veve. It's a production of One Fine Day Film and Ginger Ink Film who are responsible for the award winning films, Supa Modo, Kati Kati and Nairobi Half Life.
Disconnect
If you're in the mood for a good laugh while still getting in your feels, this is a good choice. Disconnect was one of the first romantic comedies to make a big splash in the country. It stars veteran actors like Nick Mutuma, Branda Wairimu, Patricia Kihoro, and Catherine Kamau who brilliantly deliver this drama-filled storyline. After finding out their friend is having problems in the love department, Celine's (Brenda Wairimu) group of friends help her navigate the scene. Celine's best friend (Nick Mutuma), who's secretly attracted to her, also solicits his friends for help in finding love. The film is praised for its high quality production which is thanks to veteran director, David "Tosh" Gitonga.
Plan B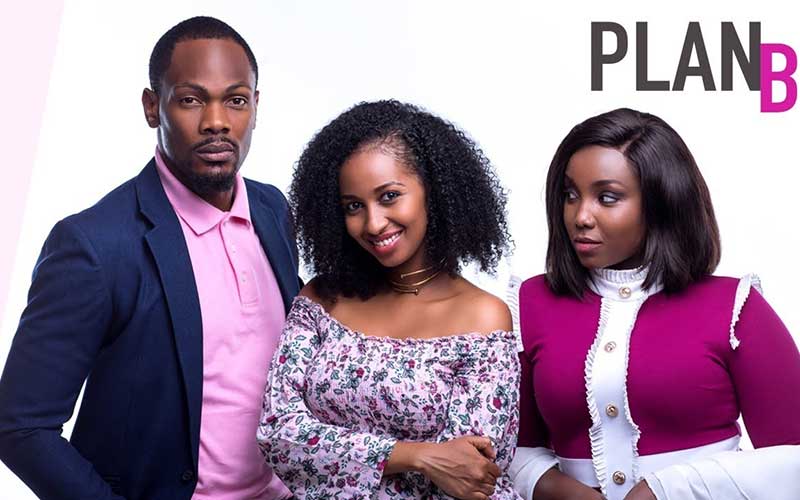 After a one night stand with a rich man, Lisa (Sarah Hassan) discovers she's pregnant. She confides in her best friend who then comes up with a plan to find the man and make him pay for child support. However, things don't go as planned as he offers her money to get an abortion and an unlikely romance ensues. LowlaDee Productions, a Nigerian-based film house, brought this captivating movie to life with Sarah Hassan as one of the producers.
Sincerely Daisy
Sincerely Daisy has been causing quite a stir on social media after Nick Mutuma, the film's director, announced it will be available on Netflix. The film stars fresh faces in the industry such as Ella Maina, Jackie Matubia, Foi Wambui and Brian Abajah. It follows the story of Daisy, a young girl, fresh out of high school, who has big dreams for stardom. However, her world comes crushing down when she doesn't get the role she hoped for and quickly learns that life isn't that easy.