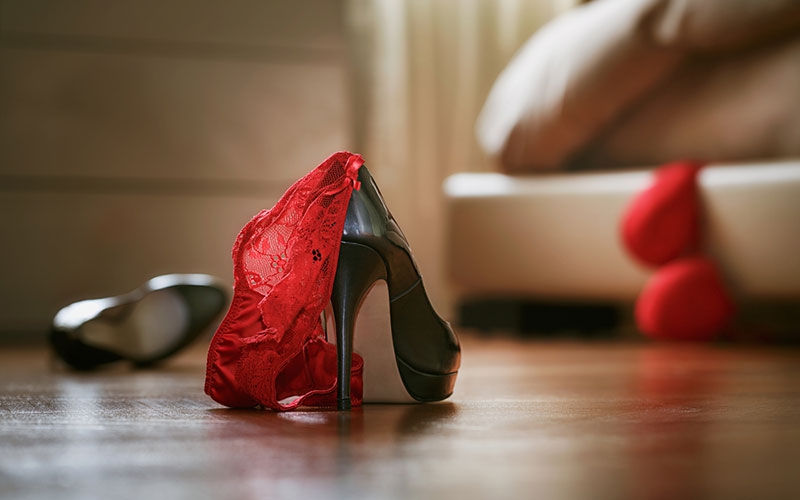 The chief executive officer of a health institution is facing trouble after her clandestine lover threatened to expose their three-year illicit affair.
The young man, who doubled up as her public affairs officer, is pulling the move after the affluent CEO changed tune after three years of love escapades in exotic places and romping in her matrimonial home. The boss lady seems to have fallen head over heels for the man that the two often ended up at her place when her husband was away on work assignments.
Monday Blues can now reveal that the two first hit it up after the Ben 10 picked her at the airport in 2017. He offered her flowers after which they drove to a five-star hotel for an evening of fun.
That became their routine practice as their bond grew stronger to the point of spending nights in her matrimonial bed.
However, things took a nasty turn about a week ago after the woman blocked the guy on her social media platforms.
The Ben 10, who has piles of pictures of the two on their steamy moments and chat screens of their love memoirs, feels that he was used badly hence the reason he is seeking to expose the sex scandal.