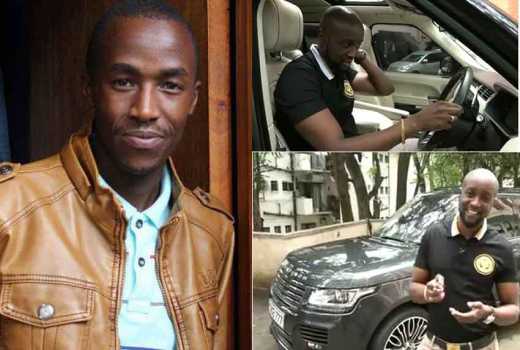 SportPesa CEO Ronald Karuri has made good his bet with popular comedian Kimutai Ruto alias Propesa and unveiled his state of the art Overfinch Range Rover.
In a video seen by SDE, Karuri said that he had accepted the challenge from Propesa and was wagering the Overfinch for KPL giants Gor Mahia to trounce English club Hull City.
Showcasing the custom plated car, Karuri told Propesa to ensure his Probox car's fuel tank is full and clean it up because he would be whisking it away after the match that is to hit the turf this Sunday.
"My Propesa guys I hear you have challenged me to something, of course I am a Gor Mahia supporter and I am sure one hundred percent that Gormhia are winning on Sunday…
"So I have seen your Overfinch; white in colour looks very different from mine so now I want to show you mine.
"Make sure on Sunday your Overfinch is fuelled and very clean sababunitakuanikiichukua, sawa? So let me take you to a tour of my Overfinch," said an ecstatic Karuri.
Unlike Propesa's Probox, Karuri reiterated that in his Overfinch, 'slay queens' are not bungled into the boot but enjoy the four seater's amenities like the panorama view, TV screens and wine rack.
"We don't seat slay queens at the back ama Beyonces's, hawa seat at the front ukombele and its only for one but when I win yours you can provide it will all the slay queens you have!"
Take a look at the video below!
Propesa had last week told SDE that he had wagered his Probox pegging his chances on Hull to maul the Kenya Premier League giants at the match set to kick off today at 3 o'clock at the Kasarani Stadium.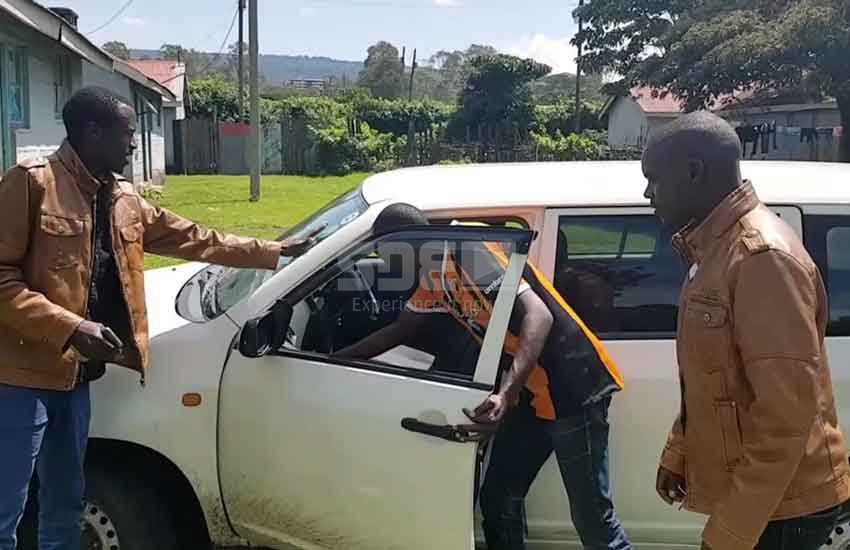 Who will emerge victorious?