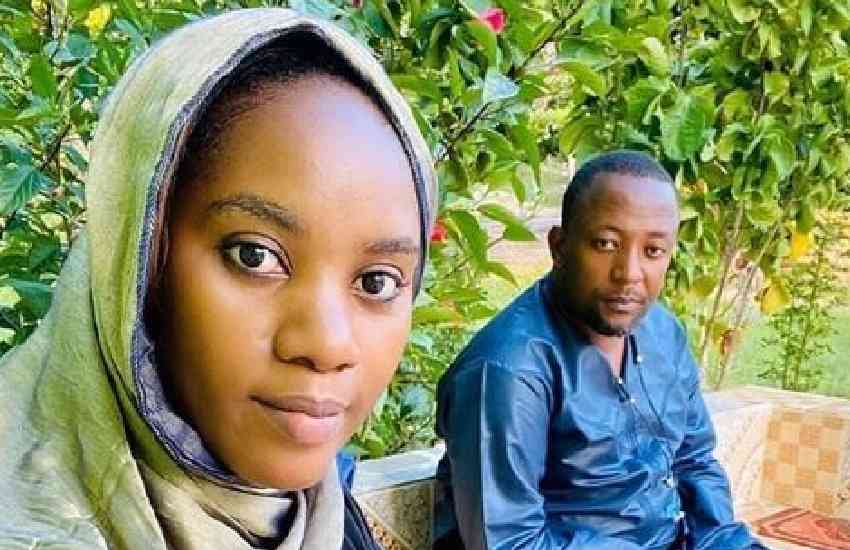 Diamond Platnumz's manager Hamisi Shaban Taletale alias Babu Tale is on June 28, 2020, in mourning following the death of his wife Shammy.
This is according to Sanura Kassim – Platnumz's mother – who via a post on her Instagram account stated that Shammy passed away in the wee hours of Sunday morning.
Kassim shared that the entire Wasafi Classic Baby (WCB) franchise was in grief over her passing and posted that Tale's family is in their prayers during the trying time as they mourn the loss of their loved one.
"Mke na mama wa watoto wa meneja wa lebo ya WCB, Hamis Taletale, Shammy amefariki dunia mapema alfajili ya leo. Wasafi Media tunatoa pole kwa familia ya ndugu yetu Hamis Taletale katika kipindi hiki kigumu, na kumuombea kwa Mungu ampe nguvu na ahueni. Innalilah wainailaihi Rajiuun," she wrote.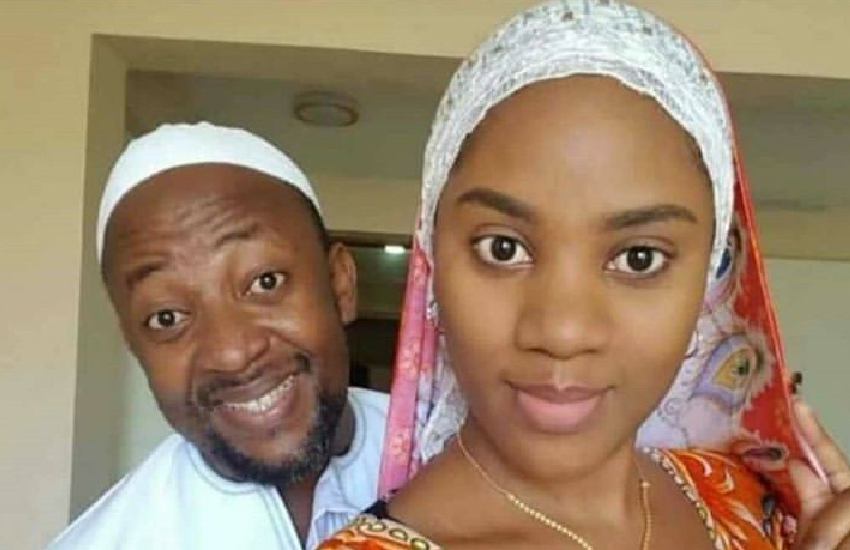 Confirming the news, Bongo Flava star Suma Lee who is a relative of Babu Tale said Shammy - real name Shamsa Binti Kombo – is to be laid to rest in Morogoro later in the day in accordance with Islamic traditions.
A funeral memorial for the deceased, he added, is meanwhile being held by the family in Mikocheni, Dar es Salaam.
"Msiba upo Mikocheni kuzika tutazikia Morogoro ikhlas 11 na swala za Mtume kumi zimfikie marehem na jamaa zake waliotangulia pia na sie na ndugu zetu na masheikh wote," said the Bongo crooner turned Kaswida star.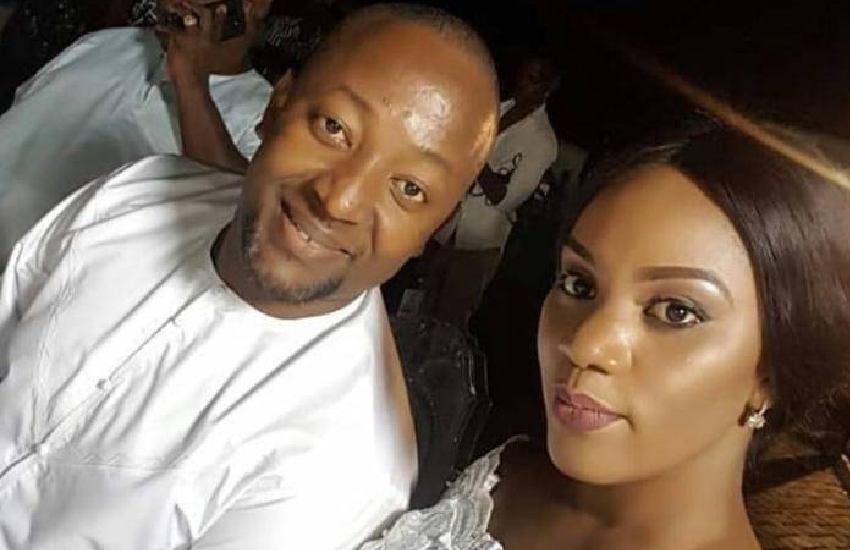 The cause of death has not yet been revealed.