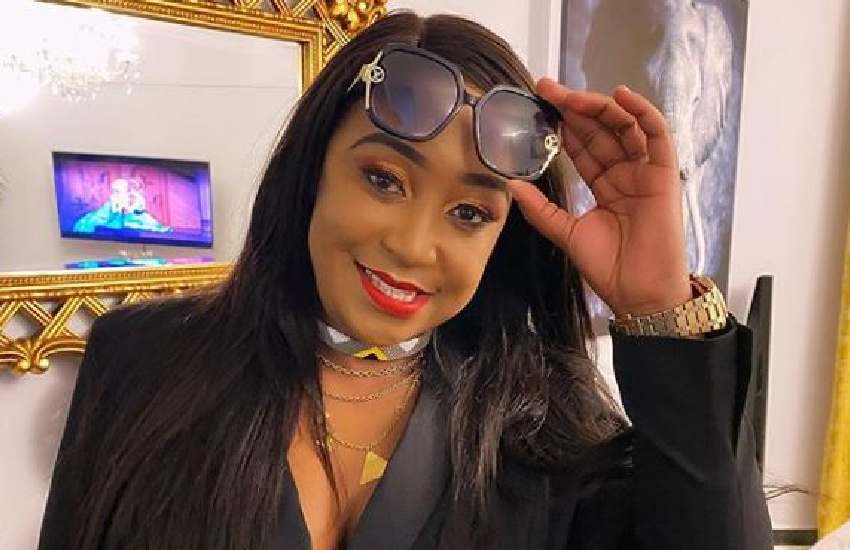 Renovation works at Betty Kyallo's beauty parlour 'Flair by Betty' are complete.
The new establishment after its relocation from Kilimani, Nairobi is set for launch today, Saturday, June 27, 2020.
Present at the event as an emcee is former Milele FM personality Felix Odiwuor alias Jalang'o and distinguished events' organizer Chris Kirwa among others.
Through a video shared on Kyallo's Instagram account, Jalang'o said that all, including a preview of the new 'Flair by Betty' via his live show - Bonga na Jalas, is set and roaring to go.
Revealing that she was on the move after clients complained that the FCB Mihrab spot was too small compared to Posh Palace that she previously ran with Susan Kaitanny, Kyallo, in May 2020, disclosed that construction works at the project temporarily stalled due to the impact of coronavirus.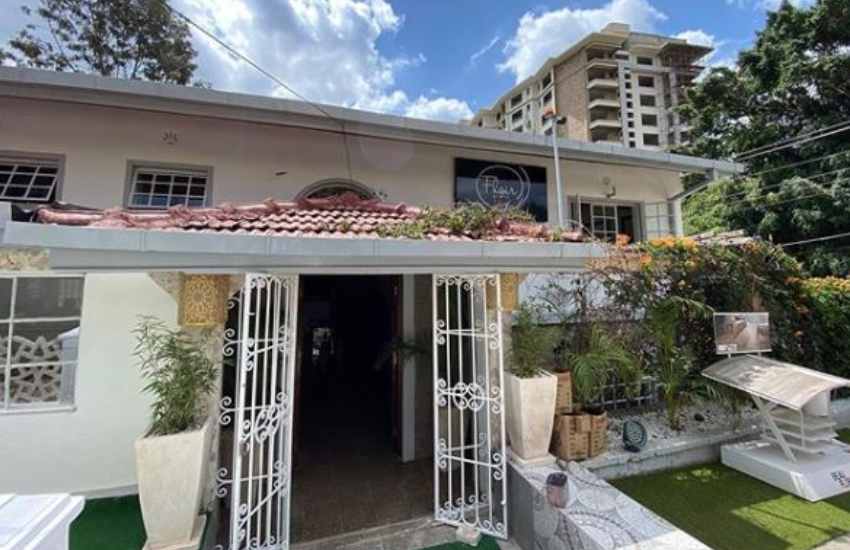 "My new place, God has been good to me. Honestly, it has been a blessing. And let me tell you by the way, never ever feel like you cannot be bigger.
"When I left Posh Palace and went to Flair by Betty, the salon was actually smaller than the previous one. There were clients who kept saying, eh Betty, this place is smaller, it's not like the previous one, it's squeezed.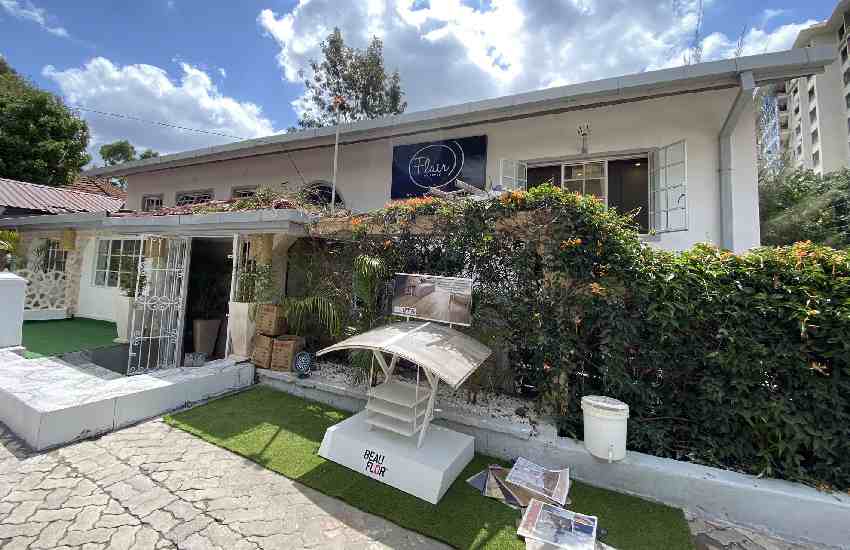 "Those things at that time really hurt, but right now I just go like these were just people being people and brutally honest in their own way. It's not the right thing to say to someone who has worked so hard, but hey," she narrated on her YouTube channel.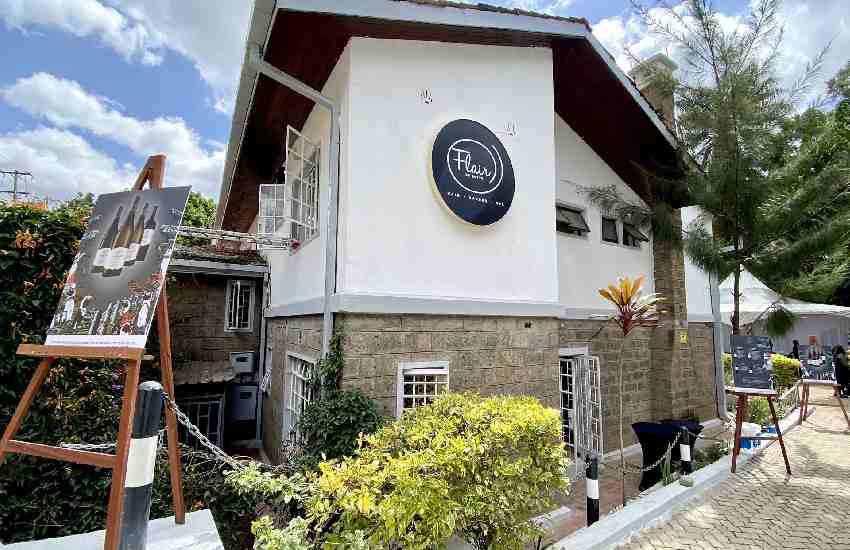 "Two and a half years later, we have moved from the old location to the new location which is like three times bigger. How we came to this place, it was one of the happiest times in business. I was on my own now without a partnership, I was gonna be the boss.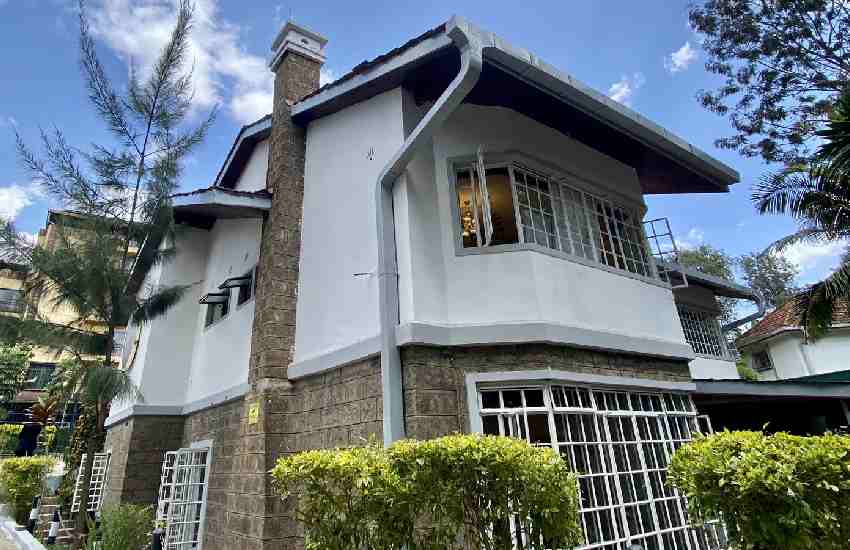 "I was so young, I didn't know the world can be so tough and so rough. I didn't know that business can be hard but also very fulfilling. I was so, so scared to start this place. But here I am, moving from this place to a bigger place with bigger opportunities for our clients. I'm happy."