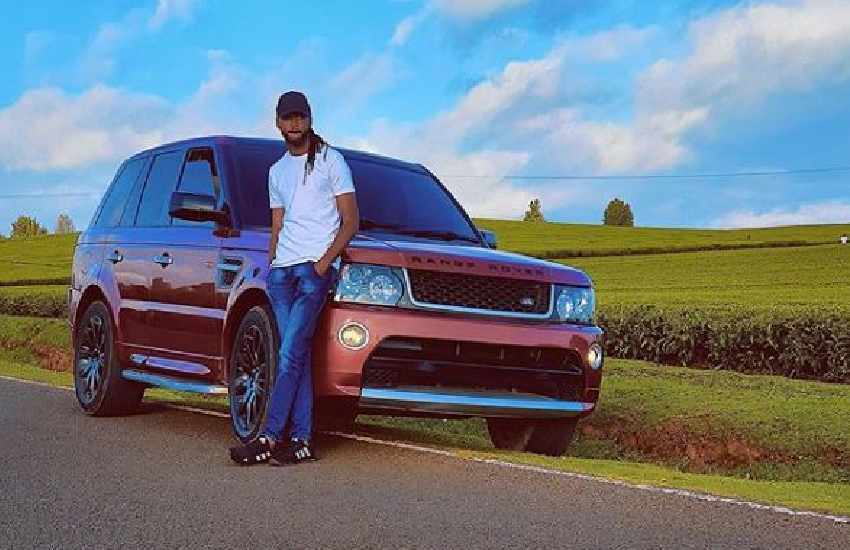 Top video director J Blessing has advised against greed, saying it dilutes uniqueness and opens the door to inner turmoil.
According to Blessing, every individual has an imprint weaved in flaws and strengths and warned of the resignation to the feeling of being 'useless' noting that each of us is one of a kind.
This understanding, he pointed out, was crucial in finding fulfilment and peace.
"Don't ever feel at any point that you are useless because you've not accomplished things that others have. Due to pressure in our society, we end up creating greediness in us, you can't and never will be like the other person since your flaws are someone else's strength. The most superlative thing you can do for yourself is having enough for you n utmost peace," he wrote on his Instagram account.
A post the echoed similar call four days ago: "For you to wangle a peace of mind, forgive them that might have negativity crossed you then cut them off, this is actually not a grudge but the very step to achieving your own peace of mind."
Read Also: Why J Blessing and I broke up
Opening up on romance in a 2019 cryptic letter, Blessing urged his followers to be wary of those they let into their lives.
He explained that "extending affection is never an assurance that one will be loved in return and in equal measure" and underscored why foresight and an understanding of self is crucial.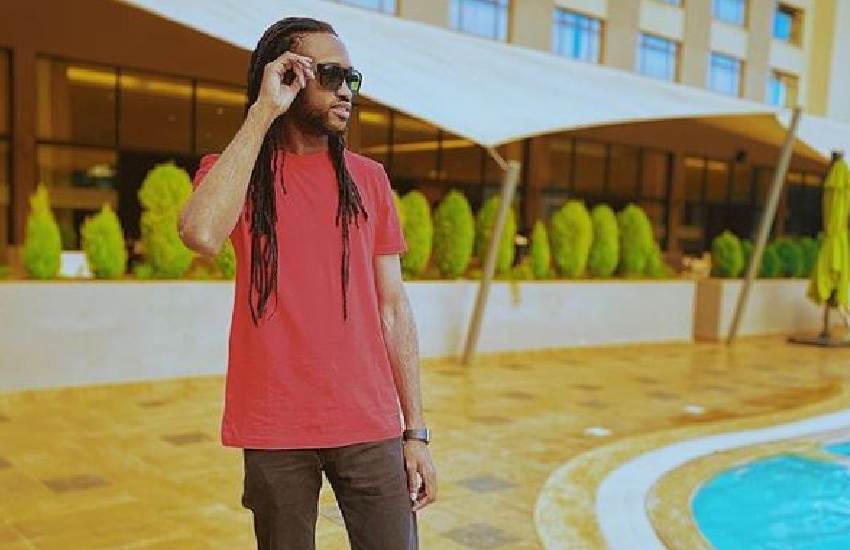 "Giving someone all your love is never an assurance that they will love you back. Don't expect love in return, just wait for it to grow in their heart, but if it doesn't, be content it grew in yours.
"There are things you would love to hear that you would never hear from the person whom you would like to hear them from.
"But don't be so deaf as not to hear it from the one who says it from their heart. Never say goodbye if you still want to try, never give up if you still feel you can go on, never say do you love a person anymore, if you can't let go," stated Blessing.
Read Also: J Blessing's sound venture, relationship with Avril
The multi-award-winning PACE CEO, Churchill Show director and founder of Link Video Global started out as a dancer.
"When I was growing up, I started as a dancer in school and church. I won a secondary school scholarship while I was in Class Five. When I released my first song, I saw what the audio producers were doing and with that, I was able to personally produce my second song.
 "I am the one who discovered Willy Paul while he was performing. I approached him and asked him if he was interested in recording and he accepted. However, I was charging him and one day, his mother called me saying that the kid was stealing utensils to sell so as to get recording money. I decided not to charge him from then on," he said in six years ago.