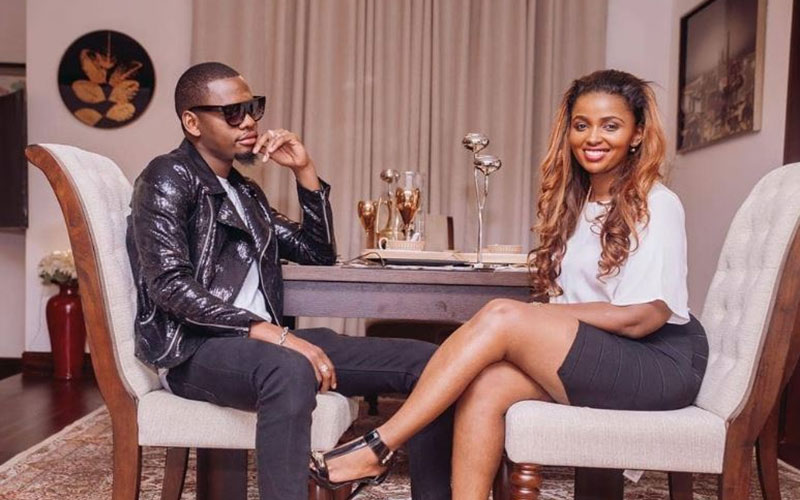 Keroche Breweries heiress Anerlisa Muigai has revealed the most challenging part of marrying a music star. According to her, there's pressure to always ensure her body is fit and in good shape.
"The challenging part about dating an artist is that you have to keep your body fit all the time," she wrote.
Word on the street has it that the outspoken Nero Company owner exchanged nuptials with celebrated Tanzanian singer Ben Pol in a private ceremony believed in Tanzania.
READ ALSO: He is not a user- Anerlisa Muigai showers Ben Pol with praise
Only close family members and friends attended the highly guarded wedding whose photos have since leaked on social media. Anerlisa was spotted in a beautiful olive wedding gown for the ceremony while Ben Pol, born Benard Michael Paul Mnyang'anga, donned a tuxedo.
In a recent video, Anerlisa gave a sneak peek of her wedding ring before quickly removing her hand from the screen.
The two have been together since 2018. They introduced each other to their respective families in Kenya and Tanzania and held a lavish engagement ceremony in Kenya.
They two are said to have met after Anerlisa, who is the CEO and Founder of Nero Company contracted him for a gig. The event was for promoting the water brand in various upscale clubs in Nairobi.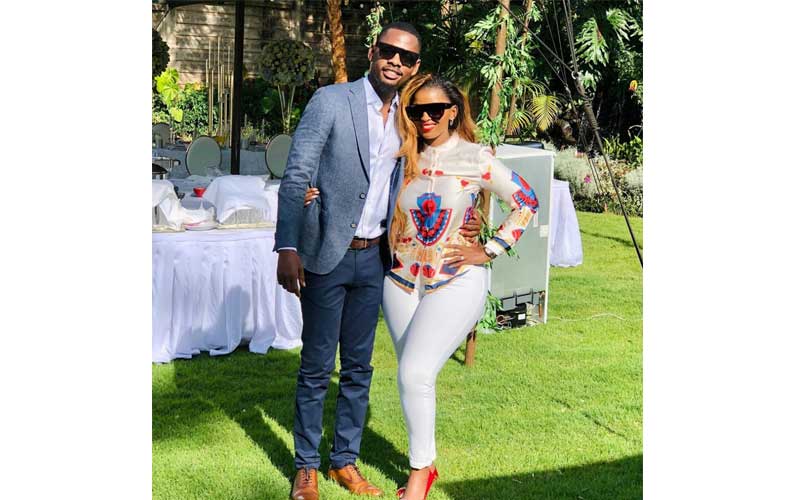 READ ALSO: Ben Pol meets Anerlisa Muigai's family for first time
A month later, they hit it off and the relationship was underway. Early this year, Anerlisa posted photos of what looked like an introduction ceremony where Ben Pol met her family.
Speaking to Tanzanian media, Ben Pol later revealed that he paid over Sh3 million in dowry for Anerlisa.
"What many do not understand is that when it comes to planning a wedding, privacy should be paramount. Not everything should be announced online. So, I'll urge those pressurizing us to wed to be patient and see what the outcome of our relationship will be. And when we tie the knot, they will still know, given a wedding is something that you can't do in secrecy," he said.