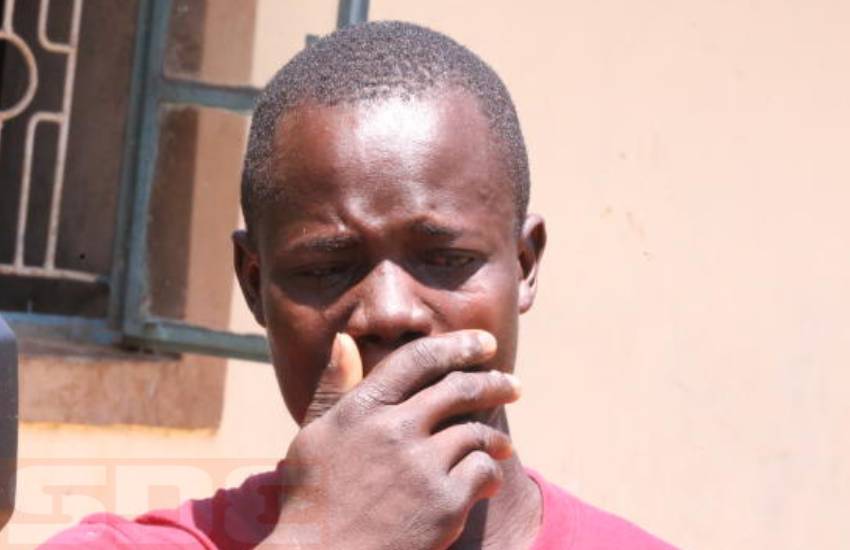 The family of James Onyango, a suspected Covid-19 patient who was controversially buried last week, has moved to court to be allowed to exhume his body to pave way for a decent send-off.
The petition has been filed by Onyango's sister, Joan Akoth, and son Brian Oyugi.
The two have faulted the government over the manner in which Mr Onyango's remains were buried in his Siaya home, saying their kin was buried like a "stray dog".
Read Also: Doctor's advice on how to spot symptoms of coronavirus
They want an autopsy done to confirm the cause of his death. The government said Onyango had died of Covid-19.
The family also wants the court to declare that Onyango's rights to a decent burial under international law, the Constitution and Luo culture as well as those of his family members, were violated.
They are seeking to have the body reburied immediately after the exhumation in accordance with the World Health Organisation guidelines.
In a suit filed at the Siaya High Court, the family has sued Health Cabinet Secretary Mutahi Kagwe, the Attorney General as well as the chief of Simur Kondiek Sub-location.
Read Also: Can you get coronavirus twice? Health experts speak
Onyango, who was a senior Kenya Ports Authority official, was buried at 2am on Saturday, barely four hours after his death.
According to the family, Onyango had complained of chest pains before he passed away at Matibabu Hospital in Ukwala town.