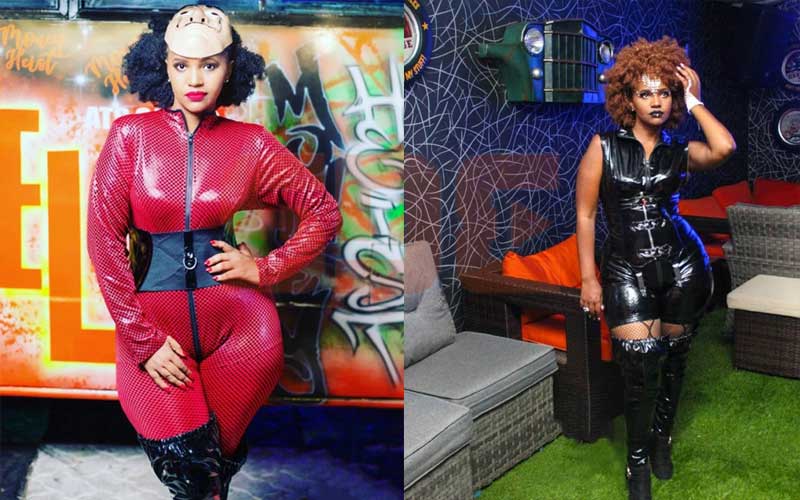 DJ Pierra Makena is in self-quarantine after jetting back from Los Angeles, USA where she had travelled for work. The mother of one said she is saddened by the fact that she cannot be with her daughter, but is determined to ensure the safety of her loved ones by staying away for 14 days as directed by the Ministry of Health.
Documenting her quarantine experience on her Instagram page, Pierra explained that her daughter, Ricca Pokot had to stay with her grandmother.
"Day 1 of self-quarantine and oh boy! I don't think I know what I'm doing...but thank God I'm still fatigued so I need the rest…My baby is with grandma...she is not taking it too well," wrote Pierra.
READ ALSO: I like my new butt and boobs- Dj Pierra Makena
Day 2 and Day 3
"Felt better yesterday. Still can't sleep at night. Spoke to my baby and she is not taking it well. It's terrible. I feel bad that I can't see her yet. Staying in the house is weird though but thanks to my friends who have been checking up and even coming downstairs to wave at me crazy uh!?" she said.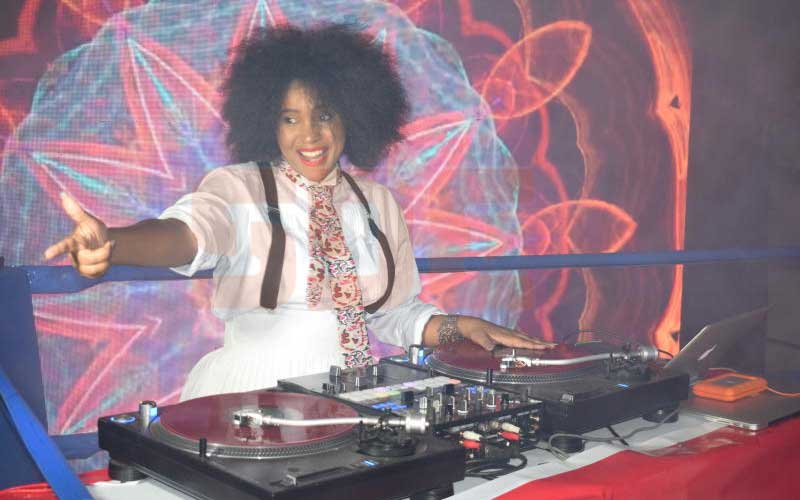 On her third day under self-quarantine, Pierra said that she prays that when the 11 days elapse, the coronavirus outbreak will not result in total lockdown.
"All I pray is we don't get a total lockdown such that I can't even go to my mom's after the 14 days. Please, God, hear our cries."
Pierra, who travelled abroad in February admitted that this has been the longest time she has been away from her child, but thanked her family for helping her raise the little one.
READ ALSO: Dj Pierra Makena narrates how gunman confronted her after a gig
Distraction
Making use of the free time, Pierra recently started a YouTube channel when she plans to upload content to keep herself and her fans entertained. 
Kenyans have been advised to stay indoors at all costs so as to ensure their safety. This means adjusting their daily routines and working from home while observing maximum hygiene.
"Kenyans MUST treat this matter with the seriousness it deserves, by adjusting and changing their lifestyles. If we continue to behave normally, this disease will treat us abnormally," said Health CS Mutahi Kagwe.