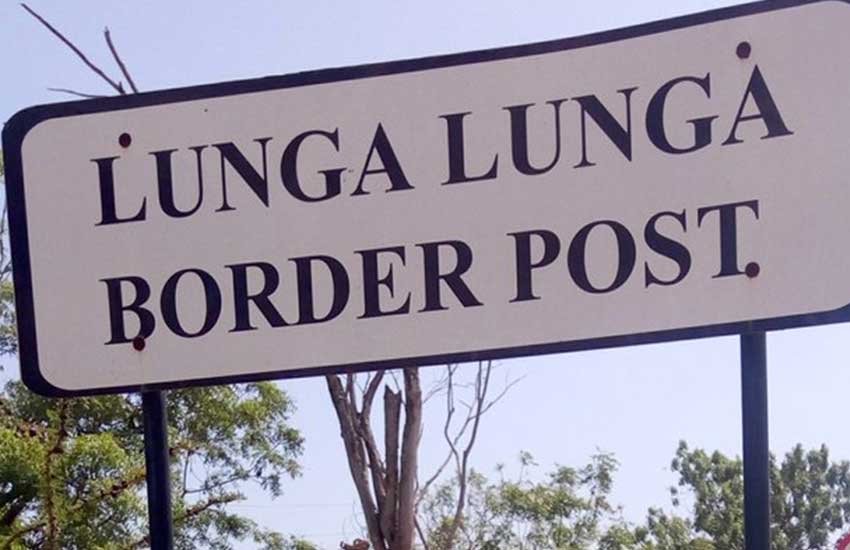 Thirteen Chinese nationals were yesterday denied entry at the Lunga Lunga border with Tanzania after it emerged they had not self-quarantined as ordered.
They arrived in Tanzania on March 4 and 16 and according to officials, they were supposed to self-quarantine for 14 days before coming to Kenya.
Read Also: Cheating husband catches coronavirus after secretly taking mistress to Italy
Police accompanied by health officials escorted them back to the Horohoro entry point for failing to observe the Covid-19 prevention guidelines.
They were accompanied by three Tanzanian drivers.
They told police they were headed for a special assignment at a cement company in Mombasa.
"They have to be quarantined for 14 days as ordered," said a senior police officer aware of the case.
Read Also:How you can tell the difference between coronavirus and common cold
This followed a directive that all those arriving from a country that has reported cases of coronavirus self-quarantine.