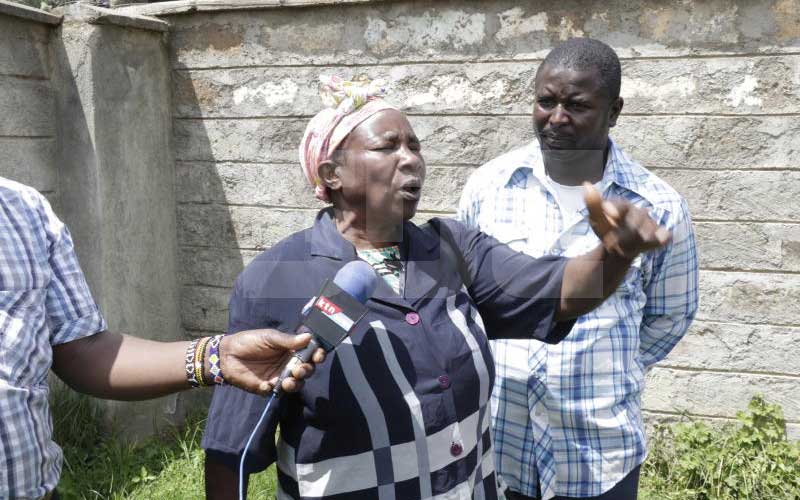 There was a stand-off at Egerton University funeral home in Njoro, Nakuru County, after two groups arrived to collect the body of a woman for burial.
Pauline Kemunto's family and friends could not agree whether to bury her in accordance with Islamic law or perform Christian rites.
Kemunto died of a heart attack.
Her mother, Regina Nyaboke, yesterday insisted that her daughter was a Christian and as such Christian rites should be conducted during her burial.
READ ALSO: Why loved ones can no longer Rest in Peace at Langata cemetery
But Abdi Ali, a close friend and neighbour of the deceased, maintained that Kemunto had converted to Islam and therefore should be buried in accordance with Islamic law.
"We are shocked that the family has turned us away from performing Muslim burial rites although Kemunto converted to Islam many years ago and died a Muslim. She had even requested to be buried according to Islamic law," Ali said.
"All her children and husband live by our beliefs and she wanted nothing else. The family, however, will hear none of it," Abdi said.
Nyaboke, however, stuck to her guns, saying a grave had already been dug and they were ready to give her daughter "a decent and elaborate Christian burial".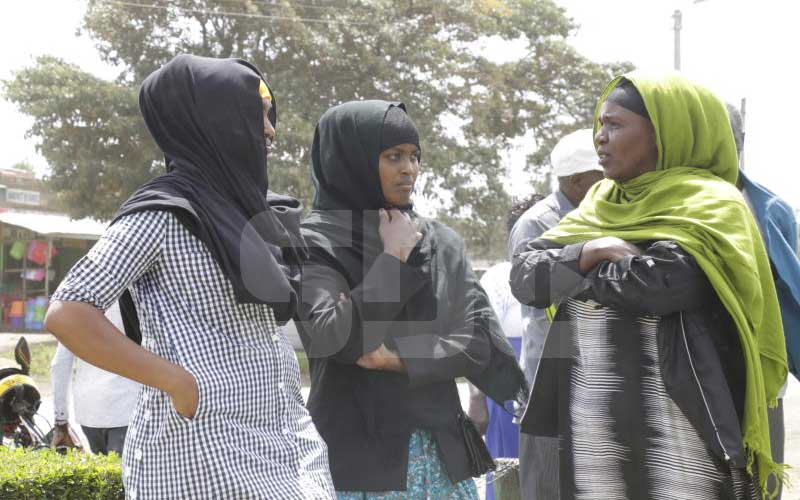 "The news of her death is yet to sink in and the other group wants to bury her. We have procedures of mourning and do not see why things should be rushed. I want to mourn my daughter," Nyaboke said.
Mother's proposal
"I do not want my daughter to be buried according to Islamic law. However, we have to sit down and come up with an agreement instead of wrangling," she added.
READ ALSO: Drama as widows trade barbs and fight over right to bury dead husband in Eldoret
According to a neighbour, Milka Nyanduko, the woman has been living in Njokerio with her Muslim friends although the family has been trying to convince her to go back to her Christian faith.
"The night before she died, her mother visited her in the hospital to try to convince her to change her religion. We still do not know whether she accepted her mother's proposal. In the morning, news came that she had died."
The two groups were yet to agree by the time of going to press.