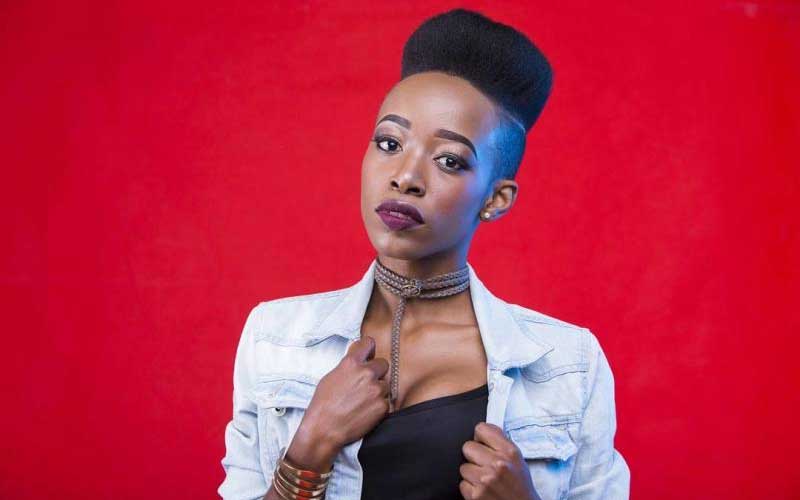 Kenyan singer Phy, real name Phyllis Mwihaki Ng'etich recently started a platform on her Instagram stories where expectant women and those who have already delivered open upon struggles they have gone through and lessons learnt as mothers.
In a recent discussion, the Taabu crooner posed a question that resulted in her opening up about her own experience as a mother.
"What didn't you know until you got pregnant/became a mum?" she asked.
Numerous netizens gave their opinion and views that the singer related to as she encouraged and advised them.
READ ALSO: How pregnant celebs strive to hide their pregnancies
On her part, the Maisha Superstar winner narrated that she was not aware that she was expectant and mistook her pregnancy symptoms for jet lag as she had been travelling at the time. Phy explained that by the time she was aware of her pregnancy, she was almost done with her final year exams and had a ton of projects to submit.
"I caught a flight to go work completely oblivious to why I felt sick the entire way and back… Kurudi nikidhani ni jet lag I find out 1 week before my fourth year finals with an unfinished project. Exam week was so stressful I don't think Nai Uni has ever seen that much vomit. Amen to graduating," wrote Phy.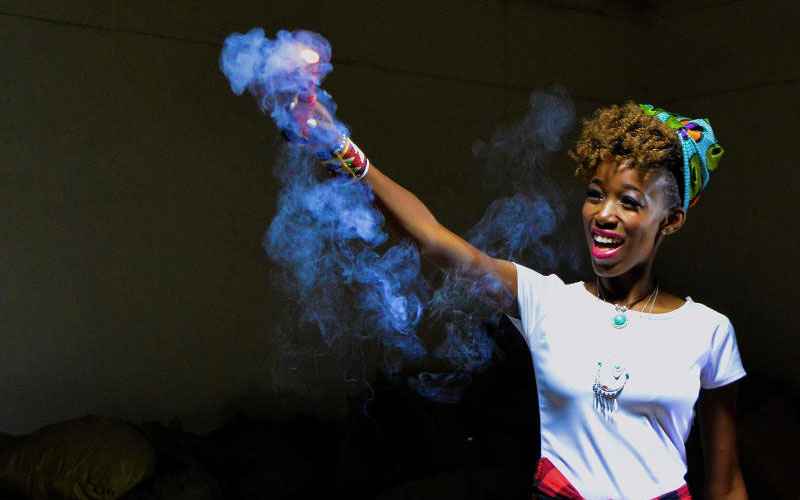 During delivery, the 2016 KenyaBuzz People's Choice Award Winner explained that things didn't go as planned as he had hoped to deliver normally but ended up being wheeled in for an emergency CS after 16 hours of labor.
"True that! I planned for a vaginal birth, went through 16 hours of labor, then ended up doing an emergency C- Section," said Phy.
READ ALSO: Four Kenyan celebrities who've had difficult pregnancies
The very private singer does not post pictures of her child or her family on social media.
Finding my purpose
After graduating, Phy explained that she had to take a break to understand herself and her purpose before embarking on her music career with more intensively.
"My undergrad in real estate started in 2012. I took a break in 2015 to compete in DSTV's show, Maisha Superstar, which by God's grace I won launching my mainstream career with Ruka as my first single. Went back and took another year off because I thought I needed time to understand my purpose, to travel and to focus on music intensively."
She explains that when she finally found her bearing, she went back to school since that's what her purpose entailed.