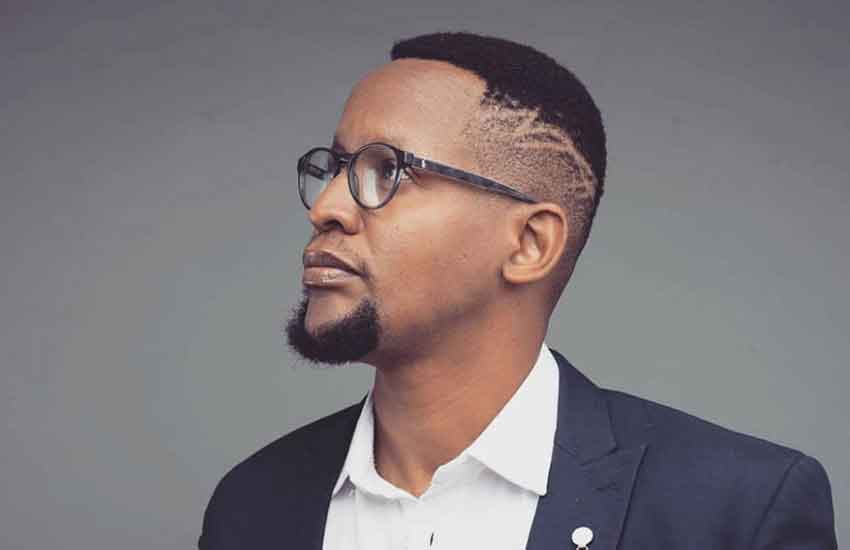 Coast-based actor Daniel Kinyanjui popularly known as Dan Sonko has revealed details as to how he met his current lover after his wife passed on during childbirth.
According to Sonko's lover, fellow actor Winfred Bwire, they were friends before he met his late wife Druscillah Walowe Mngoda, popularly known as Dru Sonko and never dated prior.
"Nilijuana na Dan katika sector yetu ya sanaa, na mkewe alikuwa rafiki yangu. Kuna watu tofauti humu nchini siewezi sema Dan aliendelea na maisha yake kwa haraka baada ya kumpoteza mke wake. Sihisi kama nimemsaliti mkewe kwa maana wakati alikuwa hai, sikuwa na uhusiano wowote na Dan, na hata katika kazi yetu sijawahi muona kama anaweza kuwa mpenzi wangu. Kwa sababu tayari alikuwa na familia yake," she said in an interview with Radio Jambo.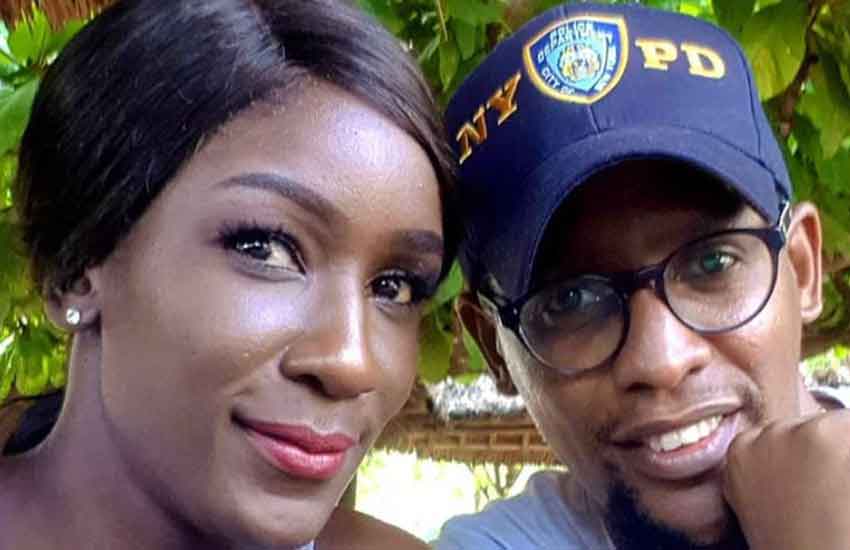 Sonko, who lost his wife Dru two years ago, revealed that he took off his wedding ring months after Dru passed on to start a relationship with Bwire and have been together for over five months now.
He added that he was the one who made a move on Bwire and it took time for her to accept his request.
"Mimi ndio nilimsukuma kwa sana, na marafiki wengi ndio wamenivuta nyuma kwa ajili wanakukejeli ukitaka kuendelea na maisha yako," he said.
Read Also: Actor Dan Sonko reacts to critics over new relationship, years after wife's death
According to Bwire, she is in good terms with Sonko's kids, adding that she was already friends with the first born.
"Uhusiano wangu na watoto wa Dan uko sawa kwa maana kifungua mimba tulikuwa marafiki sana," she said adding that, "Dan huwa anamkumbuka mkewe lakini huwa nampa himizo,"
Dan was recently forced to speak up after critics accused him of moving on too soon after his wife's death.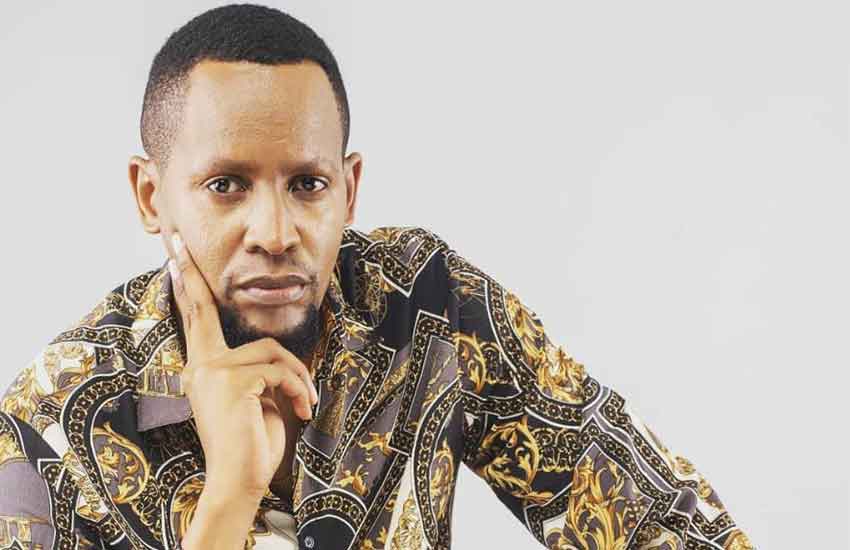 Sonko explained that everyone's journey in grief is different and finding love after death should be a respected continuity.
Read Also: Sonko mourns his late brother
He added that it's been over two years since he lost the mother of his two kids and has moved on after making peace with God and Dru.
"I usually ignore such comments but I will just mention that as much as you may be entitled to your opinion, there are areas that you have no jurisdiction. Matters grieving are different and unique to every individual. I loved Dru dearly and it has been over two years now. If the time is short for you, then maybe when you go through a similar ordeal, you can chart your own path. Interesting that you say you miss her yet we don't even know you... but that is beside the point. I have moved on after I made peace with God and Dru. That is what matters most. Be well, be blessed and do you.
"Interesting how people seemingly invest their emotions to a point they feel entitled to how one should live their lives…there are many of a similar mindset and they need to know that everyone's journey in anything will never be identical. There is no guidebook. Do you #sipsporridge," shared Dan Sonko.